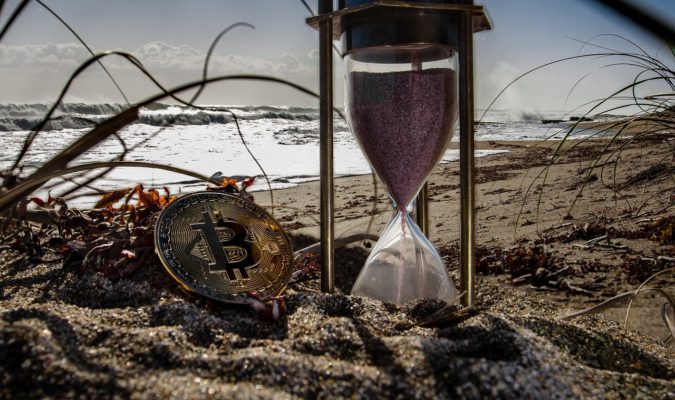 The crypto market is at its bare bottom in every possible approach, the assets are tanking left and right, and investors are losing their interest in further investing in anything that is even remotely associated with the crypto market. It won't be wrong to say that the whole paradigm around cryptocurrencies is shifting, and in this ever-changing environment, Barclays has decided to pour millions of dollars into a rapidly moving crypto firm by the name of Copper.
Presently the firm has put out a $2 billion investment round, and Barclays has also joined in among various other investors to become a potential partner of Copper.
Barclays' Connection with Copper
Barclay will be committing to Copper in a very minute capacity, but still, it is millions of dollars that we are talking about. Ex Chancellor of Barclays Philip Hammond is known to have prior ties with Copper as he was given the custody of premium broking, settlement services, and hedge funding to the investment firms, the report has confirmed. This prior arrangement has made Barclays all the way more confident to take part in this financing round.
Previously Copper was approached by regulatory bodies from Europe and even from states to acquire some sort of temporary certification if it wished to continue trading within the region.
This makes the firm affiliated with these accredited regulatory commissions, thus nurturing the trust of the investors even more. Initially, the financial round was set to $3 billion, but due to insolvency and price cuts for various cryptocurrencies, a new amount of $2 billion was agreed upon.
It seems that the UK and all the financial and regulatory offices want to work with crypto and decentralization in a close capacity as they seldom have any problems favoring or approaching such an opportunity.
According to research conducted, about 6% of people living in the UK have encountered cryptocurrencies in their lives and have kept these as their personal possession. Barclays, one of the largest financial institutions in the UK, is signing up to be aboard this ship which is Copper, and there is more to come from Barclays, depending on how this funding round goes.