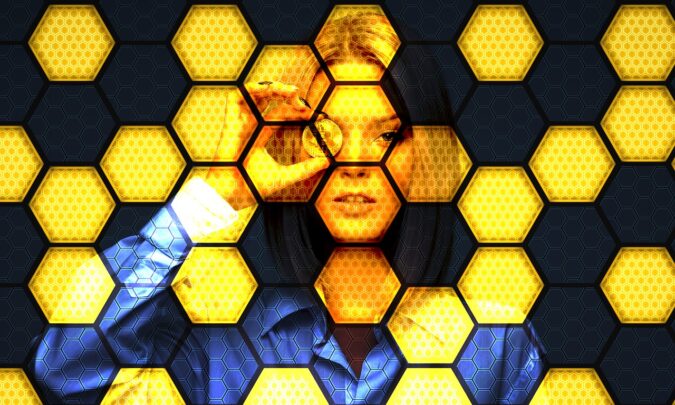 Mircea Popescu was a major yet controversial figure in the world of crypto trading. He left behind a giant cryptocurrency fortune after he passed away suddenly at the age of 41. It is reported that Popescu died on the coast of Costa Rica where he went for a morning swim but was swept away by the waves.
With his untimely death, the controversial crypto billionaire left behind a crypto fortune that could be worth over $2 billion. It is being speculated that the bitcoin that Popescu owned could be lost forever for reasons discussed later.
Mircea Popescu was known to be the largest bitcoin holder in the world at a point in time. The billionaire's death has been confirmed by three women who were close to him. They reported that Popescu went on a morning swim but seemed to have died on the spot with the current.
However, people are questioning whether or not the controversial figure is actually dead. This is because no other confirmation of his death has been reported. Popescu maintained and ran a website that has not been updated since June 23rd which is the reported day of his death.
Popescu is identified as a controversial figure because of the several documented occurrences of his sexist and bigotry personality. According to a report by Nasdaq.com, the billionaire owns bitcoin worth at least tens of thousands in number. The holding of the large number of bitcoin is aside from his other cryptocurrency holdings.
He boasted the biggest bitcoin fortune at +2.74% in a single purchase. The reason why his bitcoin holdings can be lost forever is that no one knows where Popescu stored his cryptos. It could be in a cold wallet that is no connected by any computers or he could have stored it with a private key on a crypto wallet.
Analysts are speculating that Popescu used a private key which no one in the world has access to. If that is the case, then it would be safe to say that his bitcoin fortune will be lost forever on the blockchain.
The only optimistic outcome of the lost bitcoin could be that it will increase the value of the current supply of bitcoin.