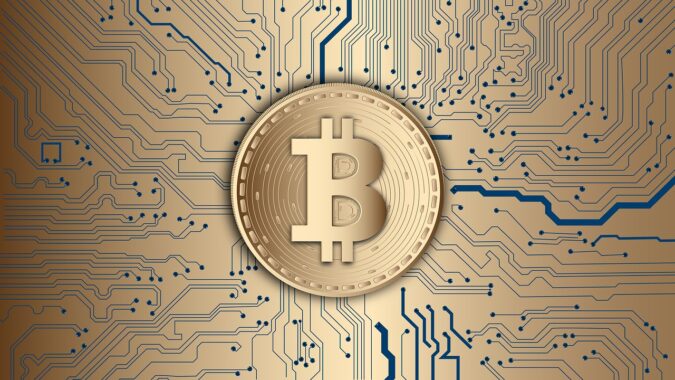 One of New York's oldest power plants, the Mechanicville Power Station (established in 1897), is now mining Bitcoin (BTC) as doing so is way more profitable than just selling off the excess energy. The ancient hydroelectrical power plant is just the latest institution to become involved in mining crypto after China had banned such activities as part of the recent crackdown.
As per the words of Jim Besha, the CEO of Albany Engineering Corp., it had been realized that a considerable amount of profit could be generated via mining Bitcoin while utilizing the excess energy instead of selling it, and so the decision was finalized to use the historical site to mine crypto.
Fingers still pointed at Bitcoin
Bitcoin is still facing plenty of scrutiny and criticism regarding the excess amount of energy that it consumes and the damage that mining it causes to the ecosystem. After Elon Musk had removed BTC from Tesla and China had banned crypto mining around the same time, the hash rate had drastically decreased, and the price of the flagship cryptocurrency had sunk by nearly 50%.
For Besha, however, he had stated that there is no need to be worried about the Bitcoin environmental debate as the aforementioned power plant is utilizing renewable energy. The CEO admitted that it is still too early to say that the plant shall always continue to mine Bitcoin from now on and that this is essentially an experiment as the deployment of used servers also takes precedence.
Mining bill
The new source of Bitcoin mining from Albany Engineering Corp had arrived around the time when a pre-existing bill from New York had been recently introduced, according to which Bitcoin mining would be outlawed because of the damage to the environment. Right now, it remains unclear as to how this bill shall affect the mining operations of the hydroelectric power plant; however, many remain hopeful that it should not be too much of an issue as only renewable energy is being utilized.
Furthermore, it must be acknowledged that there is some legitimacy to the concerns about the damage to the ecosystem that results from crypto mining. Mining tends to consume even more energy than that of some countries such as Sweden. Nevertheless, Bitcoin supporters remain hopeful that alternative eco-friendlier means of mining can be implemented soon and that the Mechanicville Power Station is proof of that.