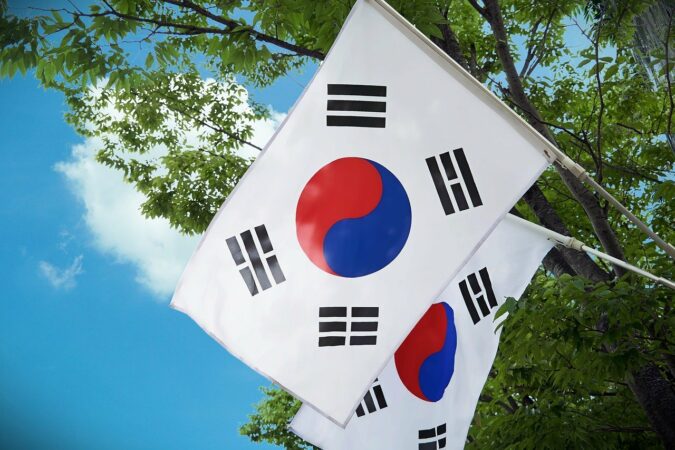 The Government in South Korea is presently considering four different bills relating to the crypto regulation. South Korean watchdog says that about 578 cryptocurrencies have been studied thoroughly which could be found in the local digital asset market in multiple forms.
With each day passing, South Korea is getting one step closer to provide for crypto regulation. In doing so, there have been at least four different proposals, contained in the form of Bills, with regard to the proposed regulation. The four crypto bills are currently under consideration by the National Policy Committee of the National Assembly of South Korea. The Government believes that through the legislation, it will be able to prevent local crypto investors from any potential threats. In addition, the legislation will also provide safeguards to crypto businesses against criminal activities involving crypto.
Finance Services Commission (FSC), which usually is in charge of the country's financials, is also the authority for the digital asset industry. Under South Korean laws, crypto is duly regarded as a piece and parcel of financials. Eun Sung-soo, FSC's Chairman made a statement on 13th July 2021 that FSC is currently busy doing most of the groundwork. He suggested that FSC is currently studying about 578 different digital assets in an effort to determine exact analysis and the date.
Sung-soo further suggested that certain actions have been proposed for the prevention of money laundering. For this, the South Korean banking sector has been asked to submit names of the account beneficiaries relating to local crypto trading platforms. The Chairman further clarified that no harm will be caused to any bank if the bank submits the required information to the regulator. Even if it was found that a crypto platform was involved in money laundering activities, no action will be initiated against banks. However, if the bank is found involved in such activities, only then an action will be warranted against the bank responsible.
He reaffirmed the regulator's stance that the banking sector has a duty to inform FSA. If the bank is in the knowledge of any suspicious crypto-related transaction, the bank would be duty-bound to inform. The information of such suspicious transactions will be submitted by the bank directly to the country's Financial Intelligence Unit.
In case any bank is failed to report, then the bank would be subjected to the imposition of fines. However, before the imposition of fines, it will be determined whether the bank did not submit the information deliberately or not.
Sung-soo was further requested to comment on Binance and whether Binance has obtained a license to operate in the country. Ignoring the question of Binance's license, Sung-soo said that no local or either foreign crypto platform will be spared. He stated further that no compensation will be given to anybody as the reporting is a must and requires strict adherence.