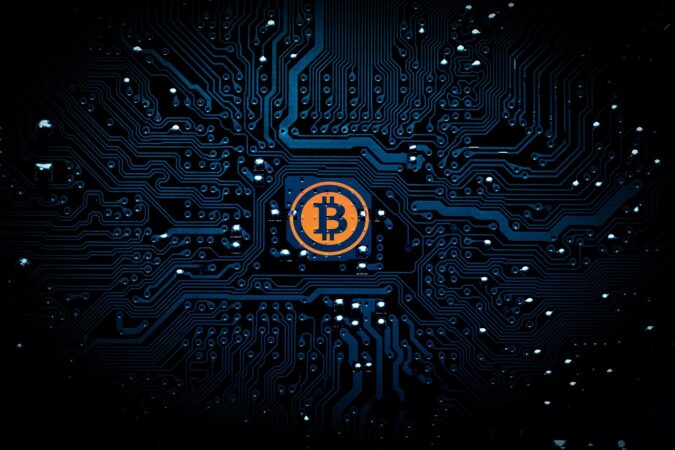 Marathon Digital is revisiting the complaints of its bitcoin mining pool to sanctions after receiving backlash from the community.
Fred Thiel, the CEO of the firm, revealed the move in a statement posted on the company's website on the 31st of May. The MARA Pool of Marathon Digital started validating blocks on the BTC Network earlier in May with the help of software that's scoring risk from DMG that censor out transactions that involves wallets appearing on the Office of Foreign Asset Control of the U.S. Treasury.
As mentioned in a video statement, Thiel said: "In the coming week, we will be updating all our miners to the complete standard BTC Core 0.21.1 node, including the support for Taproot. Through the adoption of the complete standard BTC Core node, we will be confirming BTC transactions on the blockchain in the same way other miners who use the standard BTC node do."
All through May, the MARA Pool minted 226.6 BTC through the system, which many noted caused a tremendous reduction in the amount of the transaction fees going to the miners, including the blocks that saw lesser transactions than others. With the new adoption of the BTC Core version 0.21.1, the company is drifting from the "OFAC-compliant" mining. A Marathon representative confirmed in an interview with The Block that it is shifting from its collaboration with DMG.
In the interview, the CEO said concerning that controversy on the OFAC-compliant mining: "There is a specific amount of BTC politics surfacing here. On the one hand, there may be groups in the BTC community that are concerned about optimum decentralization. They are quite against any initiative that is a complaint to the financial regulatory or government policies. On the other hand, some institutional investors are vying for complete compliance with regulations and policies to make it a safe haven for them to invest."
Despite the overhauling approach of Marathon to mining, the CEO maintained that the main institutions are avoiding bitcoin that are agnostic of regulation in a mail to The Block.
He said: "For the sake of investors and industry, the firm will be responsive to the requirements of the regulatory bodies because they will not invest with them if they violate the regulations. With that in mind, we will support the BTC community fully and their request for a complete decentralization."