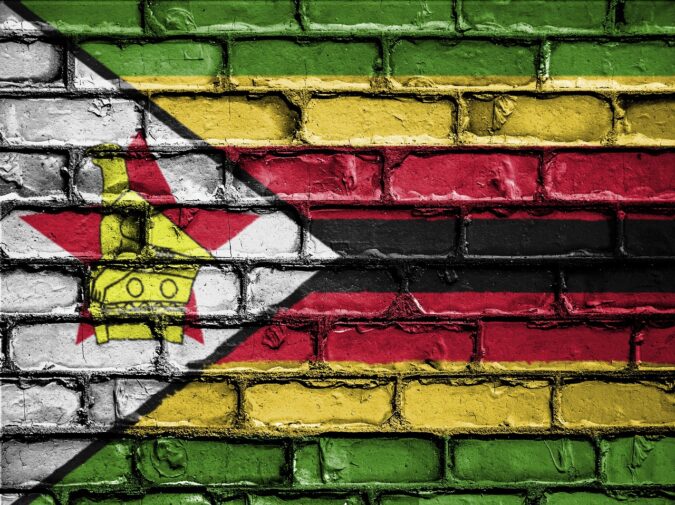 Crypto trading platform Binance firstly debarred Zimbabweans from availing crypto services and now the ban has been extended to include those who are non-residents of Zimbabwe. As per the new policy of Binance, no customer will be facilitated who is either a Zimbabwean national, living in or outside Zimbabwe.
Some time ago, Binance, which is a crypto trading platform based in Malta, had debarred Zimbabwean nationals to avail of its crypto trading services. But even at that time, the services were denied to only those Zimbabwean nationals who were also living in Zimbabwe. However, the services were duly offered to those Zimbabwean nationals who were either temporarily or permanently living outside Zimbabwe. This also included those who were dual nationals, holding nationalities of both, i.e. Zimbabwe and the other country.
But a further change has been made within the policy of Binance towards the facilitation of crypto services to Zimbabwean nationals. It was decided by Binance now that those Zimbabweans who are living outside Zimbabwe will not be able to receive any Binance services. The decision has been made when Binance noticed that some Zimbabweans were still able to gain access to its trading platform. Binance alleged that some of the Zimbabwean nationals were using proxy-free servers for accessing Binance's website and services. In order to curtail their access to Binance's trading platform, the new policy has been implemented by Binance.
Begin aggrieved of not being able to receive any services from Binance, several Zimbabweans wrote letters to Binance. However, Binance had responded to one such person but did not mention why services have been denied to Zimbabweans.
The obvious reason is the measures that have been taken against Zimbabwe by the US Office of Foreign Asset Control. Binance has recently hired a CEO for the US Office who happens to be the ex-head of Comptroller of the Currency namely, Brian Brooks.
A letter in the following up of blockade of services to Zimbabweans was also issued by Binance. The letter said that Zimbabwean customers of the firm would need to withdraw their funds from the platform immediately. Non-withdrawal of funds would entail legal consequences, said Binance in the letter.
The letter was addressed particularly to those customers of Binance who were Zimbabwean nationals. It was suggested in the letter that Zimbabwean customers will not be served according to the terms and conditions of their contract with Binance.
The letter also provided for a three days deadline for the Zimbabwean customers to withdraw their funds immediately. If anyone failed to withdraw their funds within the prescribed time period, then their accounts will be closed permanently.
But the decision of Binance has been heavily criticized. A non-Zimbabwean Binance's customer stated that Binance cannot deny the "right of service" based on a person's color, caste, creed, or even nationality. However, so far no reasonable answer has been furnished by Binance as to why it is behaving in such a radical way.