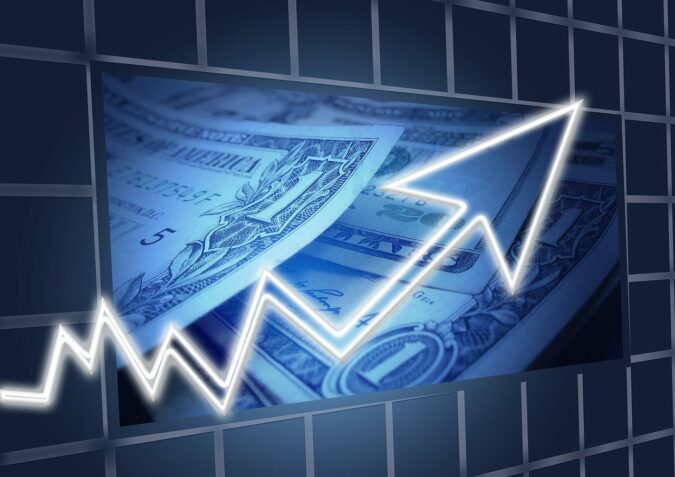 Values for crypto businesses are on the rise. This means small investors need to step up their game if they want to participate in the crypto market. Cryptocurrency is rapidly penetrating the financial system and dominating the mainstream. Now, investors who were previously cautious about adding it to their portfolio are reconsidering. Now, crypto is a lucrative investment for them.
While it sounds like great news, this change of direction can have repercussions. It leads to crypto businesses enjoying higher valuations. This occurs as a result of funding from big-name investors. Henri Arslanian, a PricewaterhouseCoopers crypto proponent, stated that large players are entering the field. Speaking on the issue, he mentioned that pension and private equity funds, and venture capitalists are sidelining smaller firms. This will prevent the family offices and small-scale firms from participating in upcoming crypto innovations.
He took the side of small venture capital firms and explained how participation by bigger firms affects the market. He gave the example that deals previously worth $10 million will see bigger firms bid for great valuations. He reiterated that it's happening with more and more early-stage companies. Values of $5 million are rising to $20 million as prices inflate.
The crypto domain is redefining what the asset class will look like in the future. Henri Arslanian gave reminders of how crypto mergers and acquisitions' volumes doubled recently. He highlighted how crypto businesses raised the entire value of 2020's M&As, $3 billion, in just three months this year.
He said that most companies don't have that status if your minimum ticket size is close to $50 million. But suppose you are a major pension fund and you decide to form a crypto allocation. In that case, there are only about 24 investable companies in the world. They're the only ones that can absorb around $100 million and look for capital.
In similar news, FTX recently completed a record-breaking round of funding, gathering a whopping $900 million. The funding allowed FTX's valuation to increase to $18 billion, which is a long way from the initial $1.2 billion. But it didn't come as a result of small investors. Rather, there was the involvement of major venture capital firms. This included Paul Tudor, VanEck, Multicoin, Coinbase Ventures, Sequoia  Capital, and Softbank.
According to Cointelegraph, some of the biggest blockchain venture capitalists invested in Multiverse Labs. The company is a platform that will fund early-stage AI and Blockchain initiatives. Well-known companies invested in the project, such as Arrington XRP Capital, Huobi Ventures, and Samsung Next.
Consequently, Multiverse Labs' valuation increased to $250 million, with an increasing focus on expanding. The platform will expand to Southeast Asia and Europe, and channel focus towards research, marketing, and engineering.