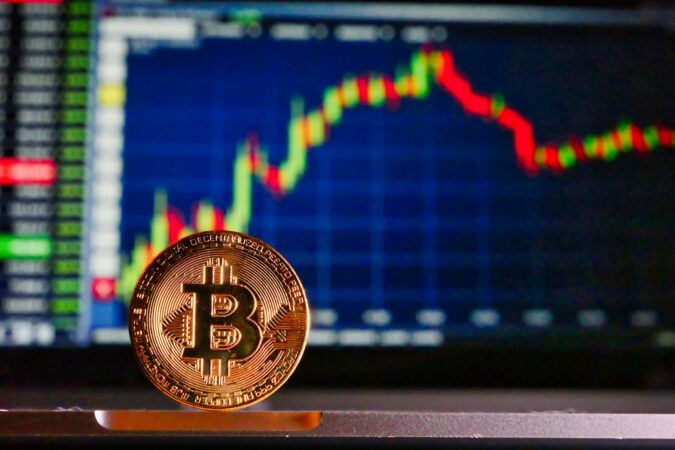 During the last 30 days, Bitcoin adoption increased 16% after a massive crash during that Crypto Winter season. However, the latest market analysis and conditions suggest that the top coin would not be able to continue its recovery streak for a very long duration. The whale investors and market makers are rapidly opting out of their Bitcoin positions after being busy accumulating the top coin from the exchanges fervently during the last few weeks.
The Bitcoin derivatives and the expert market analytics are painting a picture that Bitcoin prices are not set for continuing their price appreciation streak farther than $24k. The last Bitcoin support was identified at $19k. However, following the 22.5% price gains in the last nine days, the flagship cryptocurrency has once again started to print red candles.
Fall of Three Arrows Capital
At a time when the wider cryptocurrency community was recovering from the aftermath of the TerraUSD collapse, the sudden fall of Three Arrows Capital hit the investors' morale further down. At the same time, the fate of some of the biggest cryptocurrency investment vehicles like Babel Finance, Celsius, and Voyager are still hanging by a thin thread of hope.
The ongoing cryptocurrency crisis has claimed another victim in the form of the Thai cryptocurrency exchange called Zipmax, which recently announced that it is stopping withdrawals following massive losses. However, the Bitcoin maximalists are hoping that the top coin can keep stable and retain its $23K support level for enough time to jump-start another bullish streak soon. Meanwhile, professional traders are opting to cut their losses short by folding their long-term positions.
The second most powerful economy in the world, China, can play an important role in affecting the direction of the cryptocurrency market. According to the market experts, the GDP statistics of the Middle Kingdom can prompt the government of the region to adopt development measures. CNBC report suggested that China is still dealing with the economic repercussions of a strict socializing restriction policy.
China's economic growth was limited to 0.4% during the second quarter. On the other, several other major economies in the world, like the UK, have also reported a 9.4% inflation rate which is the highest in 40 years. Meanwhile, US regulator SEC has launched a new case on nine altcoins for securities violation, indicating the regulatory environment is turning sour for the cryptocurrency community in the USA.