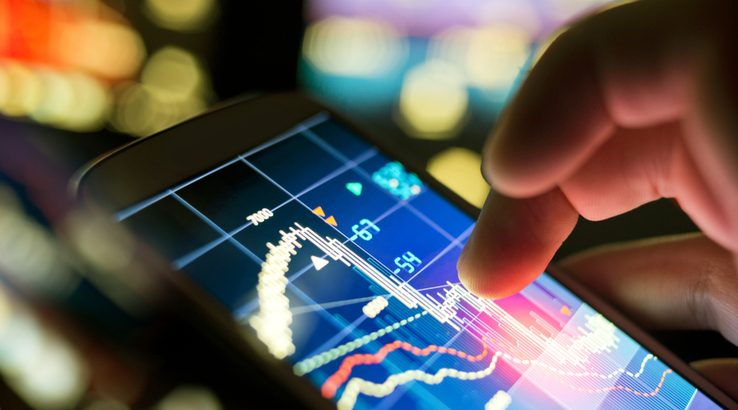 Ethereum-based Layer 2 Protocol, Metis has launched the second phase of its Beta testnet.
As the second Beta Testnet goes live, the community has yet another chance to check out the performance and features of the new layer 2 Metis Protocol. During the testnet, Metis showed its amazing new transaction speeds, in which a cent was transacted in less than a second of time.
Other new features include the multi-MBM, as well as the new sequencer support and deployment systems. These new systems help in the testing and deployment of smart contracts that are EVM-based, having a gas fee of a couple of cents and transaction speeds less than a second.
Rewards for Testers
Metis has allowed users and companies interested in the project to test their contracts and applications on the Beta version of Metis Layer 2 protocol to see if the protocol will give them any benefits or not. Early testing adopters will also be awarded $METIS tokens as a prize for providing crucial feedback about the new protocol in development. Co-founder and CEO of Metis, Elena Sinelnikova, emphasized the importance of feedback, saying that any constructive feedback is welcome from this Beta Testnet, as it will help out Metis to fix issues, make improvements and make the overall experience much better during the launch phase of the Layer 2 Solution. The community has definitely praised Metis for this feedback motive because it will help the Layer 2 Solution to launch in a much optimized and stable state, free of major bugs and issues.
Metis will continue to host more Beta Testnets in the future. The next Beta version is expected to have additional features that will need testing and feedback to function properly during the launch phase, which is also expected to launch in September of this year.
Other Projects
Developers of the Metis Protocol also revealed new projects, such as the Ecosystem Development Program, which is intended to help out companies and businesses to expand their resources and have the ability to scale up, taking advantage of the reliable blockchain technology. The Gamma testnet is also going to implement Metis, which will provide customers with minimal blockchain experience, the opportunity to implement APIs and templates for the development of applications on the Metis Layer 2 solution, soon to be released.