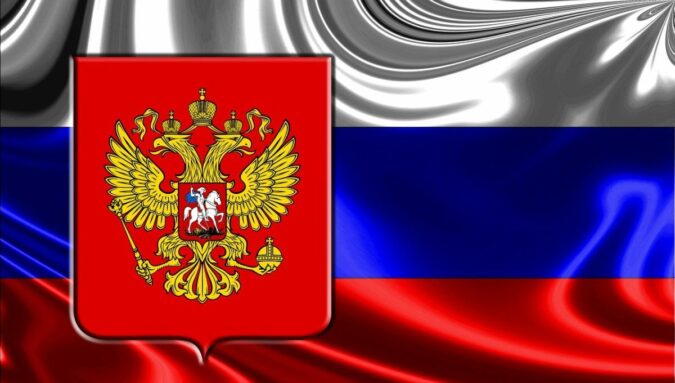 Institutions in Europe are beginning to close loopholes in crypto transactions that have been left open for Russians as new sanctions were imposed on the country by the European Union over the continuous war in Ukraine. The latest set of sanctions imposed on Russia bans crypto service providers from offering their services to any private or corporate entities based in Russia.
Cryptocurrency Wallet Deposit from Russia Limited to 10,000 Euros by the EU
Taking the scope of its sanctions further in reaction to the ongoing war in Eastern Europe between Russia and Ukraine, again, the European Union is taking a swing at cryptocurrencies. The Union's executive arm based in Brussels, the European Commission, accepted the fifth set of sanctions brought by the European Union's Council.
The sanctions have been designed to bring more strict economic pressure on the Russian government so that its ability to fund its war effort could be crippled. The latest regulations of the Council, which were printed in the European Union's official journal, placed a total ban on the offering of any service regarding crypto-assets that are considered to be of high value to any entity in Russia.
This new ban on crypto services is also applicable to crypto wallets, crypto accounts, as well as any custody services for citizens of Russia, residents of the country, and other legal corporations established there. This ban is said to be carried out if the overall value of the digital asset and transaction is beyond 10,000 Euros (estimated to be $11,000).
The European Union further stated that with regards to the weight of the situation at hand, and in subsequent reaction to the invasion of Ukraine by Russia, the European Union considered it in order to impose more sanctions on Russia. The Union said it is especially in order to stretch the extent of the sanctions to affect deposits and other activities in crypto trading and usage.
No EU Member State Fiat Currencies for Russia Either
In the same manner, the European Union equally put a limit on deposits of fiat currencies by Russian citizens and firms, but the limit is much more than that of crypto assets as it is 100,000 Euros. The Union's move, as is intended to seal off other openings that could be available to Russia, equally prohibits selling banknotes as well as securities that are denominated in Euro and other currencies of member states of the European Union to both Russia and Belarus.