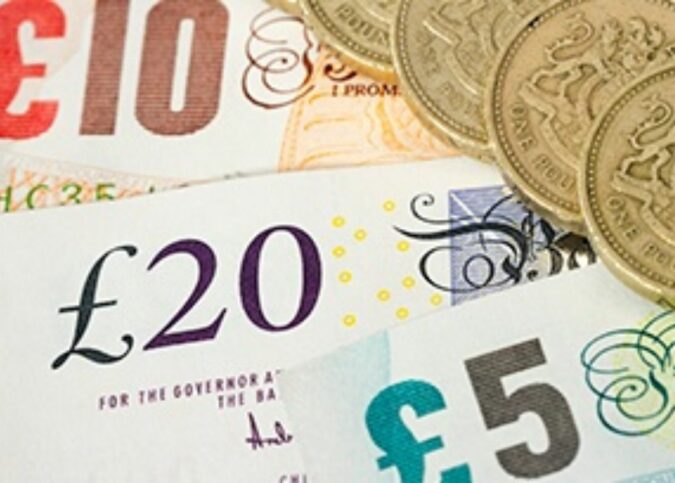 Fall and Rebound to Regain Losses
The GBP/USD currency pair struck its deepest level yet since it was last in such a precarious position in November 2020. It was at the 1.29817 level in the early session of trading on Friday. It was measured during that period by a strong US dollar. The pair has, however, rebounded close to 1.3030 levels, thereby canceling the losses incurred on the day to around 0.3% compared with around 0.7% when it was at the lowest level.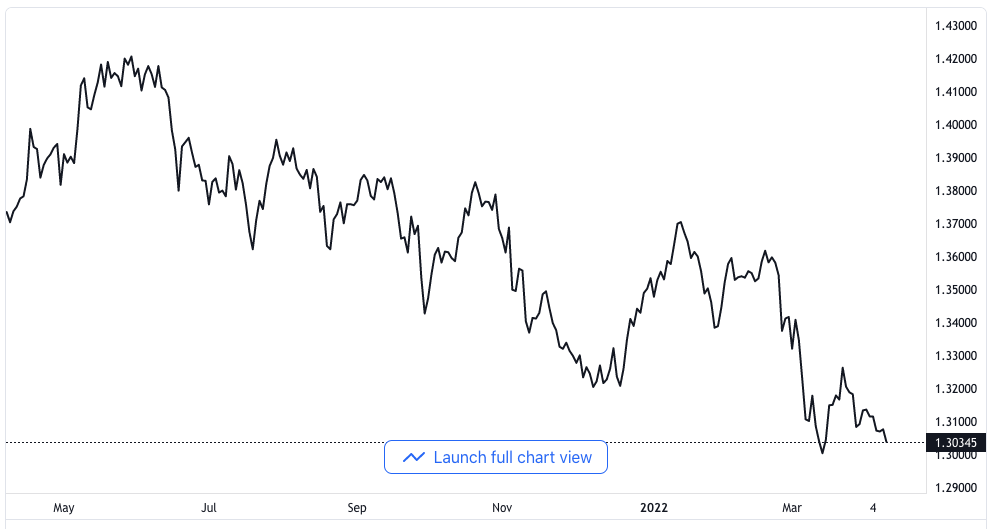 GBP/USD price chart. Source TradingView
The situation at hand puts the cable pair in a position to declare a weekly loss of roughly around 0.6%. The major factor behind the strength of the US dollar that swiftly facilitated the loss of the GBP/USD currency pair is the hawkish stance of the US Federal Reserve and the meeting minute of the Federal Open Market Committee that was published on Wednesday. The published minute revealed that the central bank's policy makers pushed for up to 50 basis points in an interest rate increase at the reserve's meeting in March as Russia's war with Ukraine was beginning to intensify.
FOMC Meeting Minutes and What It Shows
Additionally, the minute suggested that there is a strong desire to get the interest rates back to the neutral territory as fast as possible, thereby reaffirming the market's speculations that the Federal Reserve will yet increase that interest rates by another 50 basis points at its next meeting coming up in May, and the next meeting after that.
Still, in the same meeting minute, it showed that there was a general consensus at the FOMC that the Federal Reserve has to cut down its balance sheet to a maximum figure of $95 billion a month, to possibly start in May. This seems to be in tandem with the latest round of statements coming from Federal Reserve policymakers that a quick reduction in its balance sheet should be implemented as fast as possible. It is equally possible that the demand for the US dollar as a safe-haven asset aided the buck in the course of the week while there was a fall in the value of stocks globally, the continuous war in Eastern Europe, and French politics in preparation for the presidential election.
Factors in the United Kingdom were not able to play a significant role in price actions this week, even though the pound's increase is capped by speculations that the Bank of England is going to become dovish in its subsequent meetings.