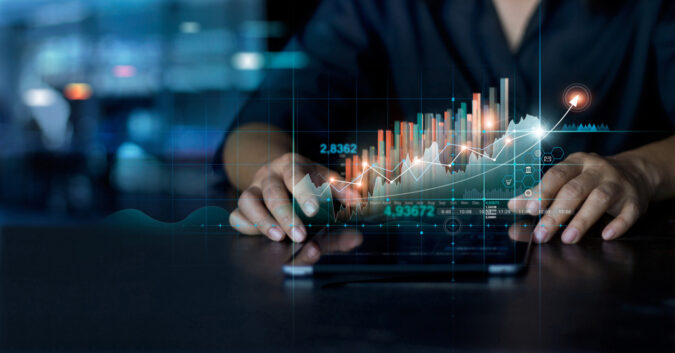 Since the start of 2021, the global payments giant, Visa has shown a tremendous amount of interest in cryptocurrencies. While many mainstream institutions have moved ahead with investing in cryptocurrencies, Visa has invested in cryptocurrencies in a different manner.
It has vowed to provide cryptocurrency services to its customers and distributors so they can provide cryptocurrency services to their customers. Whether directly or indirectly, Visa has been making several moves into the crypto-verse. It is currently venturing into the industry as much as it can to benefit from it wherever possible.
According to Visa, the non-fungible token (NFT) sector is currently one of the most profitable and lucrative spaces offered by the crypto-space. Visa has spent some time trying to analyze and assess the advantages and disadvantages of the NFT industry.
The global payments giant has even run a proper evaluation before adopting the non-fungible token technology. The firm even revealed that it was planning to introduce a vast amount of innovation and newer technology into the NFT space.
As a result, the entry of the global payments giant in the NFT sector has proven to be a splash that he spread across the NFT universe. Visa has adopted the technology because it has proven to be one of the major channels and ways that companies and individuals can engage with their fans.
To prove its point and provide clarity on the matter, Visa has even published a whitepaper on the NFT technology. In the whitepaper, Visa has talked about the usability and benefits of adopting the NFT technology and investing in it.
The whitepaper was reportedly published by the global payments giant on Monday, August 23, 2021. In the publication, Visa has claimed that the non-fungible token sector is one of the most advanced, well-thought, and beneficial innovations.
Visa also talked about the platform gaining a tremendous amount of user-base and adoption during the pandemic. While many social and physical interaction channels were closed for the public, the NFT sector made things possible for the same crowds through digital means.
Out of all major industries, the music, sports, gaming, and artwork industries have thrived through NFT technology. It has provided a lot of support and benefit to both companies as well as individuals in generating high incomes and profits through the use of NFT technology.
In the whitepaper, Visa has also revealed that it has recently carried out a purchase of CryptoPunk 7610 NFT that has caused it a fortune in the form of $150,000.
However, Visa is aiming to make even higher investments in the NFT sector as it is confident of the gains and profits it can generate through the technology.