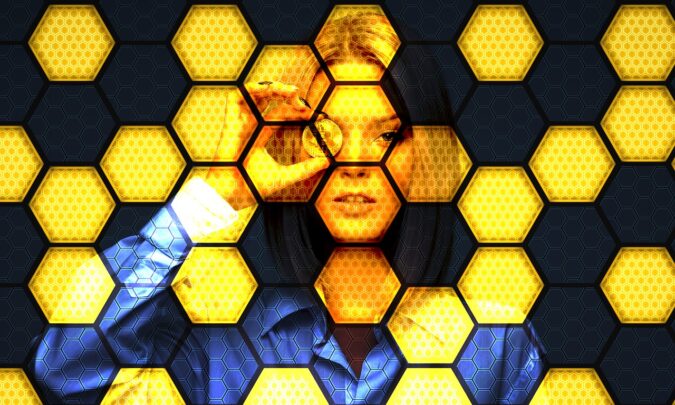 Being the lead crypto trading platform of the world, Coinbase continues to storm the crypto world by empowering its customers with crypto-powered card money for acquiring services from websites such as Google Pay & Apple Pay. With the payment mechanism put in place, now Coinbase's customers would be entitled to claim rewards @ 4% against each of their transactions done on the basis of Coinbase Card either at Google Pay or Apple Pay.
Coinbase is currently the best crypto trading exchange in the world which is registered in the US. After two years of Bitcoin's invention, the foundations of this globally popular crypto trading platform were laid down in 2012. It also holds the title of being one of the first crypto trading platforms which are licenses as well as regulated platforms. It has 40 regional offices currently spreading overall across the US including some of the territories falling under the US's control.
It also regarded as being one of the most advanced crypto trading platforms which offer innumerable features and benefits to customers. The firm had also introduced a "Coinbase Card", which was crypto-powered card money. The product became an instant hit and every customer of Coinbase immediately required their respective cards. The card money allowed them to obtain services from vendors and merchants where the card was acceptable.
An official announcement has been made from Coinbase's platform on 1st June 2021. It was told through the announcement that further features have been introduced in the Coinbase Card. The firm apprised that the customers can now utilize the card for settling invoices raised by App Pay and Google Pay. The customers are empowered to pay through crypto against the services they will acquire from both of these globally renowned online vendors.
But settling payments is not the single feature that has been incorporated in the Coinbase Card. Instead, the usage of cards at Google Pay or Apple Pay will let the customers earn rewards. It was told that against each transaction, a customer will be entitled to earn spending rewards @ 4%.
The firm told further that when a customer will use the card at these vendors, crypto funds will be converted automatically into US Dollar currency. Similarly, the earned rewards will then be reverted back into the accounts of the customers into crypto. However, no fee will be charged from the customers for the conversion from crypto to fiat or from fiat to crypto.
Coinbase Card is very much like a card supported by Visa and does not charge any extra fee. However, as compared to Visa, Coinbase Card has limited usage because it is accepted by a very small quantity of vendors. While Visa card is accepted globally and works everywhere if the vendor facilitates payment through card money.