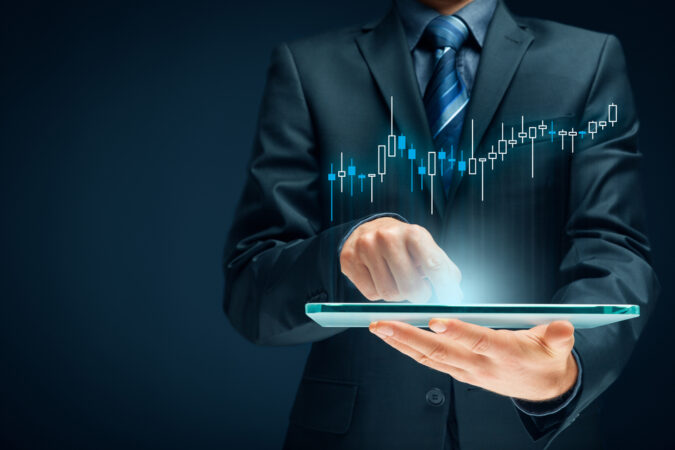 Vietnam Government is surveying the crypto industry for imploring the possibility of introducing state-backed crypto regulation. Finance Minister has been given the task to conclude the survey and appraise whether crypto regulation should be structured.
The Finance Ministry of Vietnam is currently entrusted with the task to conduct a thorough survey of the country's crypto sector. The purpose of the survey is for seeking public opinion regarding crypto regulation.
It was told by the Government that there are more than 1 million crypto users in the country. The Government is expecting that by the end of 2030, the number of crypto users will increase about 30-fold from now.
There are also reports that Vietnamese are becoming actively interested in cashless transactions. Cashless payment mechanisms such as crypto, QR codes, and cellphone apps are gaining huge popularity amongst Vietnamese consumers. The country's premier pushed the stimulus in 2017 when he committed that he would ensure a 90% reduction in the cash payments. He said that he would be able to achieve the task by the end of 2020.
For the survey, Finance Ministry has been directed to consider various elements to bring the crypto regulation in conformity with global crypto regulations. The Government is of the view that it should follow crypto regulations that are existing in countries such as Europe, Japan, and the US.
Meanwhile, the Finance Ministry has duly accepted the task. It was stated by the Finance Ministry that after receiving the task, it has constituted several teams. These teams have been directed firstly to see where Vietnam's crypto industry stands presently. Secondly, crypto would need to be brought into the legal framework by amending the existing laws and incorporation further provisions.
It is the intention of the Government that the proposed law should be efficient as well as transparent. In addition, concerned authorities would need to be educated with regard to crypto and blockchain technology. Furthermore, authorities will be equipped with more powers to exercise discretion in revoking the licenses. Above all, intelligence agencies will be required to create specialized branches that can deal with crypto-related crimes such as frauds, etc.
The Finance Ministry was of the view that such measures are warranted because crypto relating crimes are ravaging the local crypto industry. For supporting the argument, the Ministry referred to the recent crypto fraud associated with a crypto exchange namely Modern Tech. In the case of Modern Tech, the firm was witnessed engaging in an initial coin offering. Within no time, the firm successfully acquired a great number of Vietnamese investors who trusted the firm and deposited their funds.
However, later on, it was found that the firm was a fraud entity. Resultantly, approximately US$ 660 Million was plundered by committing fraud upon the victims.