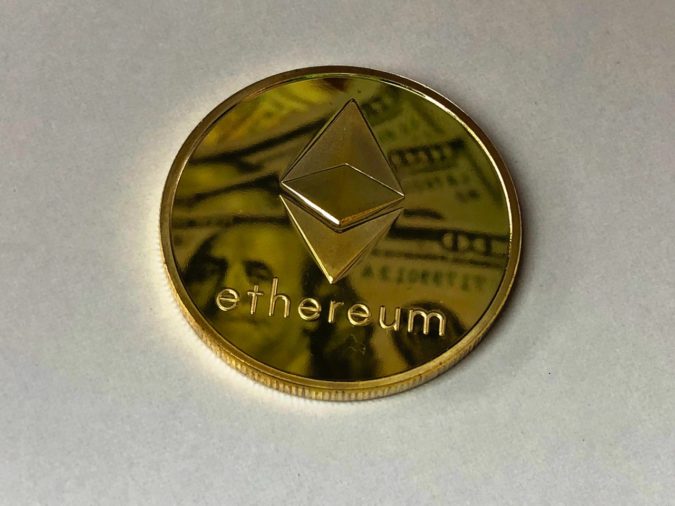 Since the beginning of 2021, BTC and ETH have both showed some very promising results proving that the cryptocurrency is worth the mainstream adoption. The best part for the entire cryptocurrency industry is that not only BTC and ETH are flying high, but altcoins are also running the shows.
Each week, a cryptocurrency emerges and takes the spotlight for itself. This time, Cardano (ADA), is in the spotlight for hitting all-time highs in the past couple of days. ADA is popularly known as a native token for the smart contract platform, Cardano.
A couple of cryptocurrency data analyzing firms have shared their findings around the price of ADA. The names of the prominent data-analyzing firms are TradingView and Cointelegraph Markets Pro. The firms have shared information around the ADA/USD trading pair.
The firms have revealed that for the first time in history, ADA has been able to hit the $1.70 per ADA price. The sources confirm that ADA was able to achieve its all-time high on Friday, May 7, 2021.
ADA has reportedly started following the same mechanics as other major cryptocurrency protocols. The firm is aiming to copy the mechanisms and tactics used by cryptocurrencies that currently have the highest market capitalization in the crypto-verse.
As a result of practicing the above tactics, ADA has started experiencing a surge in terms of price and market capitalization for the past couple of days.
Before the surge took place, every unit of ADA was priced at $1.30 but the recent surge has resulted in elevating the price of ADA all the way up to $1.70 per ADA.
Scott Melker recently made a comment about Cardano (ADA) and its trading volume. Melker stated that he does not see one particular thing happening on the Cardano network, which is trade volume. He added that in the past, he was able to see a huge trading volume flowing through the Cardano network.
However, in recent months, the trading volume of Cardano (ADA) has been quite low. He added he finds it very awkward that the trading volume just disappeared from the network.
Melker also talked about the ADA/USD pair is beneficial for the investors but not for traders. He stated that the pair is currently doing fine and is improving by the day. However, the short-term traders will not be able to benefit much from it. On the other hand, the long-term investors will have the best opportunity if they go ahead and make the investment.
Even though Cardano is performing significantly well against the USD, yet it is not able to break against the BTC. As of 2018, the price of Cardano (ADA) against the BTC was 0.000071 BTC. At the time of writing, the price of Cardano (ADA) is sitting at 0.00003 BTC.