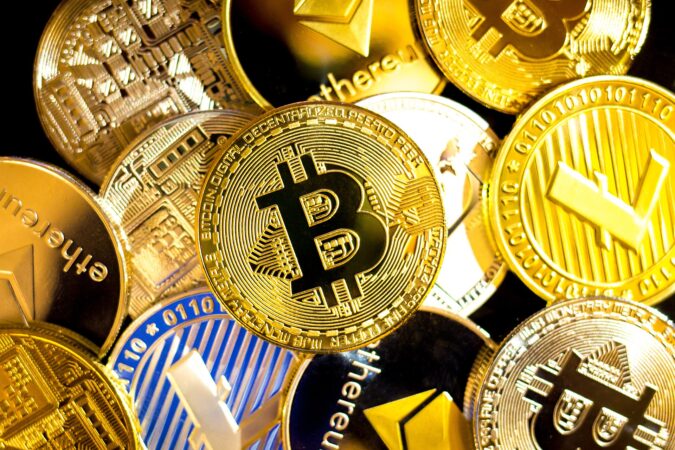 Mark Cuban (a billionaire crypto investor and a former critic of cryptocurrency) debated that the tax provision on cryptocurrency, which has been incorporated in a recent infrastructure bill, could stop the growth in the sector. While talking to The Washington Post, he claimed that the move could block the development mechanism of crypto, including Bitcoin (BTC), and this would be similar to 1995's stop of e-commerce as people became afraid of fraud regarding credit cards. Cuban further stated that the action would also relate to the regulation of websites creation some decades back when people thought that it would get complicated.
The tax provision for crypto has a wider definition of 'broker' in the infrastructure bill of the Senate. The term denotes any institution which provides a service for crypto assets transfers on another person's behalf. Regarding this general vocabulary, several people from the crypto community have voiced their apprehensions because the bill could not clearly define crypto miners and other validators to be brokers. For this purpose, a joint conference was held, including Square, Ribbit, Coin Center, and Coinbase, in which the participants discussed their concern about the language incorporated in the bill as it seems to implement impractical requirements over crypto technology.
Along with the others who are greatly anxious about crypto, the words of Mark Cuban place him among the increasing number of advocates of the crypto industry. During a talk with Forbes Paolo Arduino (Bitfinex's Chief executive), Cuban disclosed that the bill could potentially jam the crypto transactions in the country. Balaji Srinivasan (the former CTO of Coinbase) has marked a last-minute modification to the aforementioned bill, responsible for only eliminating proof-of-work mining out of the reporting necessities, making compliance impractical.
Jack Dorsey, the CEO of Square and Twitter, has also voiced concerns regarding the infrastructure bill and its amendment. He revealed that the bill would assist in the development and crypto activities in regions other than the U.S. He elaborated his stance by stating that the citizens of America, who carry out all the new developments regarding software and hardware, who build and protect the network, and who operate the nodes to bring flexibility and productivity in it, will not be benefitted by the bill rather they will get harmed as the others outside of the country will be benefitted by such regulations.
Senators Cynthia Lummis, Pat Toomey, and Ron Wyden have submitted an amendment to limit the definition of broker; however, the Senate advanced without considering that.