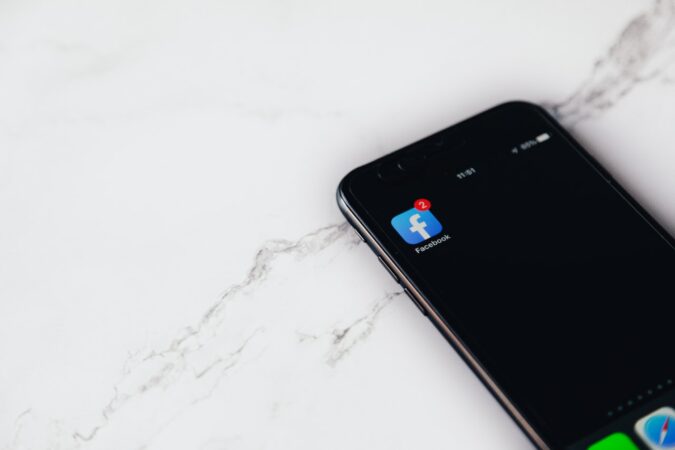 Just recently, reports have started emerging in regards to Facebook's growing interest in the non-fungible token (NFT) industry. Facebook has revealed that it is going to start exploring the non-fungible token industry more and more to study its advantages and disadvantages.
The tech giant has also made an alarming statement surrounding China's current stance and lead in the digital payments sector. Facebook has warned that when it comes to competition between the United States and China in terms of digital payments, China has clear superiority.
The tech giant has announced that at present, China already has the lead against the United States when it comes to being advanced in digital payments. Over time, China has gained tremendous ground in the digital payments sector.
While China is gaining a lot of lead in the digital payments sector, the United States is still trying to play things safely. The country is trying its best to keep the United States dollar as the sovereign currency. Due to this, the United States is trying to lay back in terms of digital payments. Therefore, the country is now losing the race against China, while China is making sure it is fully in control.
Facebook has already invested a lot in coming up with its own blockchain operations with support from Facebook's social made team, David Marcus. Marcus is also prominently known as the developer of Diem, which is the stablecoin being worked on by Facebook.
Marcus stated that he has been working on the project for a long time for Facebook. As of now, Facebook has gained tremendous knowledge and information in the cryptocurrency, blockchain, and non-fungible token sector.
Over time, they have gathered so much information that they are now confident that Facebook is now in a very good position to proceed with the NFT sector.
In a post, Marcus revealed that Facebook is already exploring the NFT sector. In the coming months, Facebook is going to dig deeper into the particular and gather more data around it.
In the course of time, Facebook is aiming to make huge investments that will be aimed at bringing in more earnings and revenues for the tech giant.
Marcus also revealed that Facebook is not only exploring the fundamental and basic means for accessing the NFT sector but also becoming innovative. They will be exploring newer ways of exploring the NFT sector and make the sector more profitable and convenient for the users.
Marcus also revealed that they are already finished with the development and testing phase for the Facebook native wallet. However, they are waiting for the launch of their native token "Diem", so they can introduce both products at once.