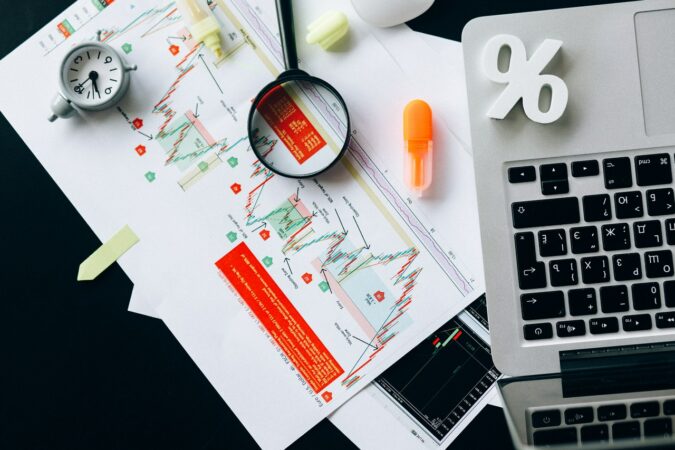 Cryptocurrency exchanges are online platforms where you can buy and trade digital currencies. Some alternatives mediums to get your digital assets are available. It requires you to have an account with a reputable cryptocurrency exchange to play successfully with your digital coins.  However, it never means that you decide on the crypto exchange you come across first. Many traders have lost significant amounts of investment and time dealing with buggy, incompetent, or expensive exchanges when initiating their trading journey.
You may feel like registering yourself with a cryptocurrency exchange recommended by someone familiar, but it is worth investing your time in researching the best crypto trading platform. In this guide, you will learn the factors and tips on how you can find the crypto exchange that will suit you the best for a successful trading journey.
These factors include liquidity, history, fees, market, history, and user experience. It is also vital to set crypto-to-crypto exchanges apart from crypto-to-fiat exchanges. crypto-to-crypto exchanges only deal with digital currency pairs, whereas fiat-to-crypto exchanges allow you to trade digital assets with a traditional currency like the dollar, pounds, yen, euro, and other currencies. Every trader may have different requirements to choose a crypto exchange.
While some cryptocurrency investors may look for a crypto exchange that can help them meet their basic needs, others want a trading platform that supports trading pairs, specific cryptocurrencies, and additional features like margin trading. Here are some notable aspects to keep in mind when looking for a crypto exchange.
Security 
Nobody would want to lose their money. When trading cryptocurrency, security is by far the most curial aspect to consider. For this, you need to choose a crypto exchange that could offer utmost protection for your digital assets while they are on the trading platform. An insecure crypto exchange may cause your funds to get stolen and leave other advantages.
Liquidity 
Choose a crypto exchange with a significant trading volume to prove its liquidity, which helps complete transactions faster, easier, and without the hassle of price volatility. Remember, liquidity can vary from one trading pair to another, and you need to find the pairs that work the best for you.
Also, find out if the exchange has locked-in prices, which can guarantee the price at the transaction time even if you do not settle instantly.
Technology
Cryptocurrency trading exchange has a lot to do with technology to ensure an excellent performance regimen. The site should offer two-factor authentication for login safety. Reliable crypto exchanges have a web address starting with HTTPS. It means you must run away from the exchange websites with HTTP connections. The cryptocurrency exchange you choose must provide you with the withdrawal wallet addresses or your IP address to ensure maximum protection for your assets. It should also allow you to store your deposit offline, using cold storage. Reliable crypto exchanges include auditing programs that help traders monitor their exchange activities at any time.
Legitimate 
It is usually worth choosing a crypto exchange from your homeland since it will make it easier to follow the regulatory changes. You can also register other cryptocurrency exchanges from other countries, depending on where you reside. Here, it is worth mentioning that many crypto exchanges only support specific countries. Some crypto exchanges offer insurance for their funds, enabling you to get reimbursed if you lose your money.
Transparency     
The cryptocurrency exchange you choose should be transparent enough. It should be able to disclose its headquarter address, owners, and its team members. It must also make its cold storage public or offer assistance to verify its reserves through audit programs. Make sure you do not leave your funds on any crypto exchange unnecessarily and only keep them for trading. Since crypto exchanges tend to be attractive to hackers, it is wise to store a considerable portion of your digital assets in your private keys.