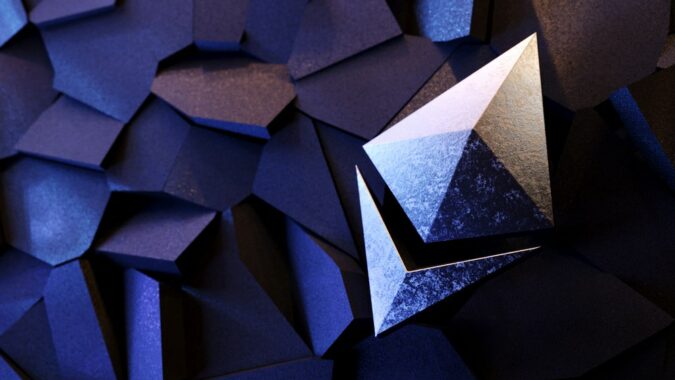 ETHPoW mainnet went live on Thursday, just a few hours after Ethereum completed its historic merge to ETHPoS. The intention of preserving the ETHPoW is considered a win for Ethereum miners left behind by the merge upgrade. However, the ETHPoW launch did not go as planned as chaos surrounded it.
ETHPoW Chooses Chain ID Already in Use
Minutes after the ETHPoW mainnet launched, users reported difficulties accessing the network. The cause of the problem was that ETHPoW had picked a chain ID already in use. Chain IDs are like a fingerprint for a blockchain that helps to confirm the on-chain assets' unique identity.
The chain ID that ETHPoW chose was assigned to a Bitcoin Cash testnet already. Since there is no central authority to issue the chain Ids to blockchains, they get picked randomly. Regardless, ETHPoW would have conducted pre-hardfork testing to determine the issue before going live.
Shared Chain ID Poses Risks to Ethereum BlockChain Users
Ironically, the ETHPoW's leadership had discussions on chain IDs for weeks before the merge. With ETHPoW's creation, Crypto enthusiasts fear they can be victims of replay attacks if ETHPoW fails to abandon its network chain ID that it shares with the Ethereum mainnet.
Typically, a fraudster could replicate a transaction from the ETHPoW network on the Ethereum network if the two networks shared a chain ID. Chandler Guo, a Chinese Ethereum miner spearheading the ETHPoW campaign, was previously interviewed by a crypto-focused site, Decrypt, and he confirmed plans to change the ETHPoW Chain ID for this very reason.
It's still unclear why ETHPoW chose to use a chain ID already assigned to an existing network. Decrypt claims that its efforts to get Guo to comment on the matter have been futile. Meanwhile, the ETHPoW user community continues criticizing the confusion resulting from the network's rocky start.
ETHW Price Pops and Drops
Moments before the ETHPoW went live, the fork's native crypto, ETHW, rose to over $60.00, representing a 70% gain. The surge was a result of anticipation of the network's launch. However, at the time of writing, the ETHW price has since plunged to nearly $15.20, representing a 74% drop.