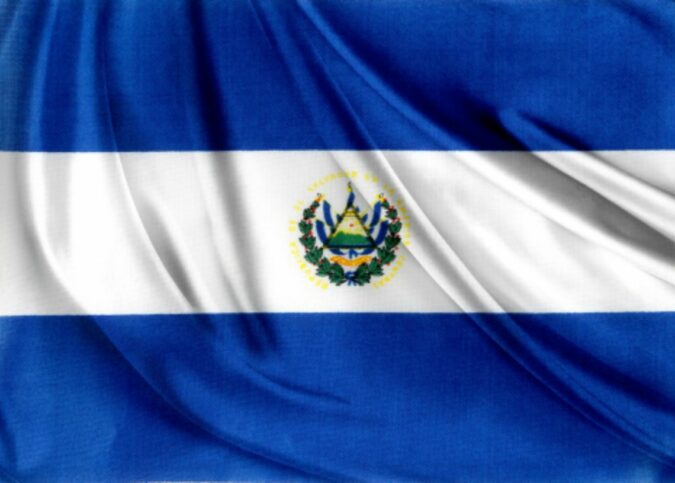 Foreign investors are desperately making offers to Salvadorians who have properties close to the planned site of the Bitcoin City with multiple values of their landed properties at the time of initial purchase.
The Coming of Utopia
A lot of crypto investors have been falling into and queuing up in El Salvador, which happens to be the sole country, for now, to make Bitcoin a legal tender so far. Though El Salvador has opened up its economy for a free transaction of the world's leading cryptocurrency, and its citizens are doing so with no holds bar, this isn't the main cause of attraction for tourists and investors in the Latin American country. 
Crypto tourists are weighing the economic potential tied to investing in the planned Bitcoin City the country's President has been talking about. President Nayib Bukele first revealed the plans for the Bitcoin haven in November 2021. At that time, Bukele said that the government was going to issue Bitcoin bonds in order to adequately finance the development of the Bitcoin City, which is planned to be sited at the Conchagua stratovolcano's base.
Bukele's plans concerning Bitcoin City include how to tap geothermal energy from the stratovolcanic hills at Conchagua and then make it available in the city for Bitcoin mining. As expected, Bitcoin is going to be the only currency in the city, and its residents will be required only to pay taxes for every service they get. The government of El Salvador has shared the plan of the City, which is designed to be a circular place with a central city plaza that is B-shaped.
Coming up with such bold promises and plans, it comes as no surprise that crypto enthusiasts and investors are eagerly finding their way to the country. When completed, it is expected that the Bitcoin City will be the utopia crypto users have been looking forward to, as big players in the sector have been hoping to create an environment friendly to crypto with malleable laws, reduced taxes, as well as minute involvement from the government.
Huge Offers for Real Estate Around Conchagua
Among those hoping to invest in the planned city is the Chairman of the Bitcoin Foundation, Brock Pierce. It is reported that representatives from Bitcoin Foundation have met with top leaders of El Salvador over planned investments. While the Foundation is in the talking stage with the government, rich investors both locally and from Europe have begun to offer residents around the planned site some huge amounts of money for their real estate.