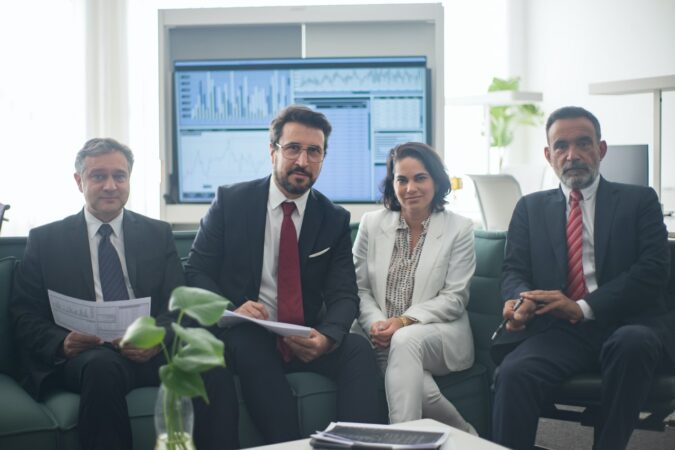 Cryptocurrency adoption across the globe has increased by a significant amount. However, adoption in India has grown at such an unprecedented pace, that it has left the entire crypto community in awe. More importantly, a large percentage of these traders are people from smaller parts of the country, showing the country moving in a better direction.
While the significant number of new traders that have joined the market is certainly incredible, there also lies the issue of education. More specifically, new traders do not have the essential knowledge necessary to help keep them safe from predators in the industry.
Other than predators, there also exist opportunities that may not take off. Being able to recognize patterns of a successful cryptocurrency is also part of that essential knowledge. The lack of proper financial education mainly stems from confusion in both policy and regulations. Blockchain experts stress that it is essential for the Indian government to better integrate the knowledge that is necessary to navigate the market. These programs should also teach them about the aspects that are unique to cryptocurrencies.
A good example of the detriment that a lack of knowledge can be is Bitcoin. Indian Investors missed the bus on incredible returns through Bitcoin, simply because they did not know. Even though Bitcoin is still a very valuable investment, its current price is a major barrier to entry. Only people very well-off investors will be able to get into Bitcoin now.
The CEO of WazirX, Nischal Shetty, said that India has to bring its literacy rate up to the standard of the 21st century. He further added that they should be an integral part of any financial literacy program in the country. Shetty concluded his statement by saying that cryptocurrency has proven to be an excellent investment in the current financial climate.
Investment and use volumes of cryptocurrency in India have been growing rapidly. In fact, they rank second globally in terms of adoption, thanks to the incredible amount of people investing. Experts also believe that investment in crypto will not be decreasing any time soon in the following days. If anything, interest among citizens is increasing greatly.
Since interest will not reduce in the following days, it is worth investing in a better, more robust education platform for cryptocurrencies. Even platforms like CoinSwitch are working on their education initiatives to better inform investors. They believe that the crypto market is still very much like the Wild West. Therefore, there is a long way to go in terms of crypto education.