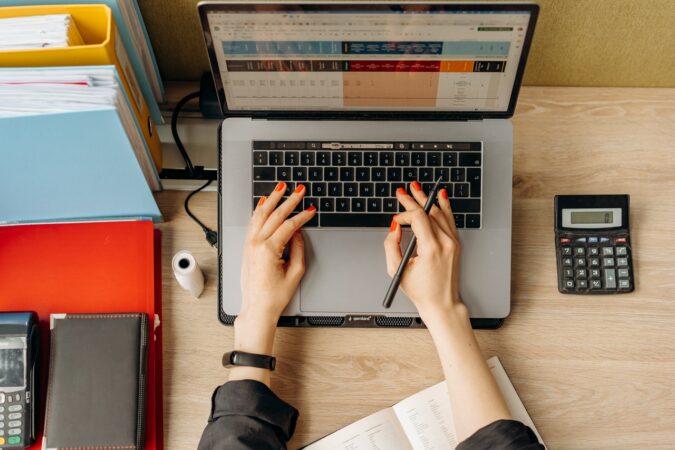 Visa is ready to introduce crypto services to financial institutions in Brazil for which purpose it is already collaborating with Brazilian crypto companies for the launch of crypto-powered card money in the region. It is also very likely that after introducing crypto-powered card money, Visa might introduce Bitcoin payment adoption at Brazilian banking venues.
Visa Inc. has come to a decision that it is time for it to take the crypto payment solutions to far-flung markets. What is even more important thing to note about this initiative is that Visa wants to take the crypto payment proposal to traditional banks. To start with, it has chosen the Brazilian financial sector to start off its crypto payment solutions.
Aimed with the objective, Visa has made an announcement revealing its intention of taking the solution in the Brazilian financial market. So far Visa has been able to convince a few financial institutions of Brazil to provide to facilitate crypto. Visa has suggested that it will provide the Brazilian financial sector with crypto-powered card money. With the smooth operation of the services, Visa has decided to develop API applications to bridge connections between multiple banks. The announcement was made by the company's business head in Visa Inc. Brazil, Eduardo Abreu.
According to Abreu, Visa would be able to play a crucial role in the local investment sector. With Visa's crypto solution, opportunities of crypto investment, as well as ETF investment, would be created in Brazil. Nothing will be safer when the investment opportunities will be rendered through none other than the banking channels, claimed Abreu. More interestingly, the banks won't even involve any third parties like the intermediaries.
Abreu further suggested that Visa Inc. is already working with the local crypto companies in Brazil for achieving the desired objective. He named a few companies such as Rippio, Zro Bank and Alterbank. These are all currently operating crypto companies of Brazil that also connect their customers directly with certain Brazilian banks. What they do is that they connect their customers' bank accounts with the accounts maintained with their crypto platforms.
As regards Visa's future plans for Brazil, Abreu suggested that there is a high probability that banks would accept Bitcoin as payment. For instance, the banking venues will be able to transact Bitcoins by sending them onwards or receiving them. If this service is launched, this would primarily mean that third parties like crypto exchanges will be ousted. Instead, the crypto customer would be directly dealing with the bank.
This is going to be a major strategy switch for Visa Inc. who wants to balance its competition with PayPal. Meanwhile, PayPal too has also successfully launched its crypto services for the customers in UK. PayPal hasn't disclosed its next region where it wants to lend such services, however, PayPal's crypto service expansion is expected very soon somewhere.