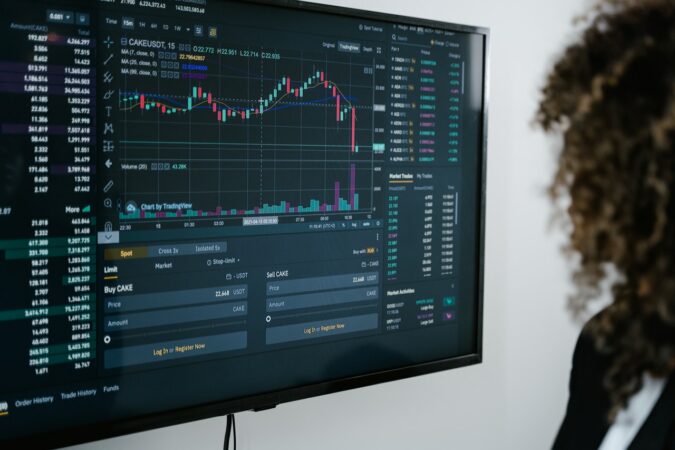 UFC is working on its debut NFTs. UFC has joined hands with the crypto firm Crypto.com to launch the first-ever NFTs. These NFTs will be available in the market from Thursday. UFC is another sporting body that decided to enter the cryptocurrency market.
In recent statement, the crypto trading and payment services company Crypto.com said that the company is looking for the launch its authorized UFC nonfungible NFT tokens.  As per the news have, UFCs new NFT tokens will include digital art such as fight night paintings, event posters, championship belts, fighter personas and avatars. This new digital collection of UFC is named as "UFC 268 Packs" which will be launched on Thursday this week.
UFC's management recently briefed the media that the upcoming UFC 268 bout between Usman vs. Covington 2 would be promoted while using the fight posters and belt designs. Dana White the UFC CEO during a press conference in the Madison Square Garden in New York City, has told the people that UFC and Crypto.com has reached a strategic agreement. This is the UFC's biggest sponsorship deal to till date.
This strategic collaboration will further play its role in brining sport, especially UFC and the crypto market together. These UFC NFTs would also be available for the customers to purchase these coins.
On the other hands some of biggest crypto names including Crypto.com have said that they are extremely interested to enter the market and they are excited about serving active UFC customers base. As of this writing UFC has around 625 million active fans all across the globe.
Cointelegraph has claimed that the recent deal signed between Mix Martial Art Entertainment Firm UFC and Crypto.com is worth around $175 million. This shows that the cryptocurrency industry is slowly and steadily becoming an integral part of every discipline. No matter corporate or financial, sport or entertainment industry. Business communities across the globe are eagerly joining the cryptocurrency industry.
Crypto.com previously also partnered with famous Hollywood actor Matt Damon. Apart from that, Crypto.com also sponsored National Hockey League's team Montreal Canadiens. Apart from these, the cryptocurrency also sponsored sports like Formula One, NBA, Italian Serie A, the company also sponsored Paris Saint-Germain. Crypto.com has adopted a unique strategy for expanding its business operations.
The recent partnership with UFC means that fans can now buy all the UFC-related memorable NFT tokens directly from the Crypto.com mobile app. Kris Marszalek, the CEO of Crypto.com in his interview said that UFC is a global sports with most loyal and passionate fans base. Entering the UFC would help the company to have access to the wide range of potential customers. Global expansion and sustainability is what companies are looking for nowadays.