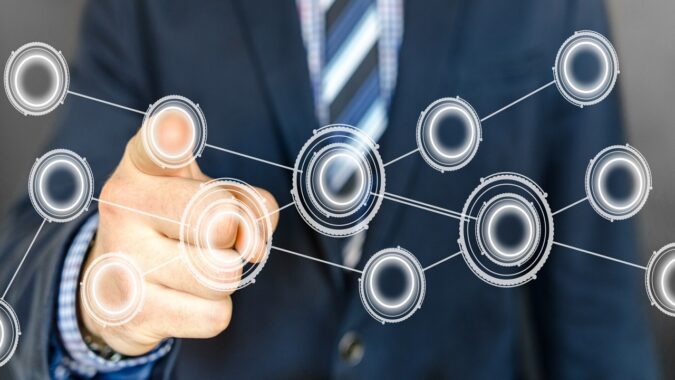 As per the latest reports, Twitch Rivals has reportedly formed a partnership with Crypto.com a major cryptocurrency trading platform. Twitch Rivals is a host of esports tournaments that is known for featuring pro gamers as well as Twitch streamers.
According to details, Twitch Rivals has gone ahead and has onboarded Crypto.com, which will be acting as the cryptocurrency and market platform. Crypto.com will be working as the partner of Twitch Rivals and will be taking their partnership to the next level.
It has been confirmed in the reports that the partnership would comprise several years. Through the partnership, Crypto.com will be the Twitch Rivals' official partner in regions such as Asia-Pacific. The reason behind Crypto.com's partnership with Twitch Rivals is to bring more exposure for the cryptocurrency sector in the gaming sector.
In recent years, the esports sector has gained a lot of popularity and user base. It has become one of the largest tech and entertainment industries that have garnered a huge user base. This is the reason why partnering with Twitch Rivals will prove to be extremely beneficial for Crypto.com.
Crypto.com will be able to target the wider public and users and will be able to gain a lot from the landscape offered by esports. The CEO and founder of Crypto.com, Kris Marszalek, also talked about the potential of a partnership between the two firms.
Kris stated that in recent years, the esports and gaming sectors have appeared to be closely related to each other. Both sectors seem to be native to digitally native to each other. Over time, it has become very clear that cryptocurrency technology will eventually be integrated into these sectors.
It has already started taking place as many other firms have also started exploring the possibilities of bringing cryptocurrency and blockchain technology to the gaming/esports spaces.
Twitch Rivals has revealed that as part of the deal, Crypto.com will gain access to several kinds of categories. These categories include activations at Twitch events, media placement, in-stream branded segments, and category exclusivity.
The initiation of the partnership will commence with the launch of Twitch Rivals. Twitch Rivals is going to be an event that is going to take place in Las Vegas. The event is going to start from coming Thursday, November 11, 2021, and it is going to last for two days.
Another major part of the deal is the advertisements that Crypto.com will be allowed to broadcast throughout the event. Throughout the Twitch Rival, Crypto.com will have the permission of putting its brand advertisements. It will be able to do it on over 240 broadcasts throughout the world. With the partnership, the aim is to bring more tech-savvy users towards the gaming and esports sector and vice versa.