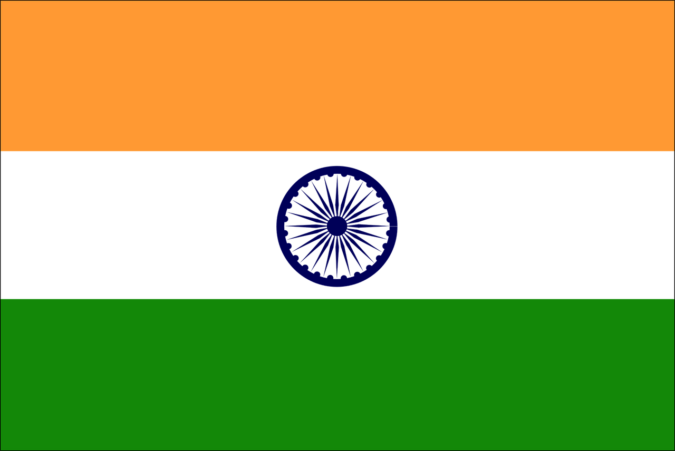 Cryptocurrencies have been growing over the past few years. Each cryptocurrency has been experiencing a great deal of growth in the market. More importantly, companies, countries, and even people are starting to accept cryptocurrency. And not just for the asset that it is, but also for its possibility as a means of exchange.
El Salvador very famously became the first country in the world to accept cryptocurrencies as a secondary tender. Countries in Africa have dedicated communities where they have started to unofficially use cryptocurrencies to make payments and transactions. They are mainly using cryptocurrencies because of the severe inflation that their respective currencies are experiencing. And with the help of cryptocurrencies they are able to bypass this issue entirely.
And since China has banned cryptocurrencies entirely, new markets are rising to take its place. One of these markets happens to be India. India saw an incredible rise in cryptocurrency usage throughout the country, fueled by millennials and Gen Z. According to data by both WazirX and CoinSwitch, millennials and Gen Z buyers are making up a large bulk of all the buyers in the country.
Another reason why cryptocurrency is becoming so popular in India is the diversity of buyers. Most buyers are coming from smaller cities and towns. More specifically, buyers from tier 2 and tier 3 cities tend to dominate most of the crypto markets. Furthermore, the markets in the country continue to grow despite there being no clear regulatory body. Therefore, the government has yet to confirm or deny the acceptability of cryptocurrencies as a whole.
Even the CEO of CoinSwitch Kuber shared his thoughts on how the market is expanding and what he thinks. He believes that the way that the market is developing in the country is showing a very refreshing change. He is of course referencing the fact that a large population of the app's users are coming from smaller cities.
The co-founder further continued that when they first started their operation, they were expecting all of their clients to be from metro cities. They were expecting that the first people to populate the app and help it grow would be people from bigger cities. However, that is no longer the case, and they were proved very wrong.
The CEO even pointed out how after launching the new portal and website, they were shown reality. They saw that users on the site slowly started to gain traction in smaller cities. In fact, all of its most promising investors are coming from over 4000 smaller cities in the country.