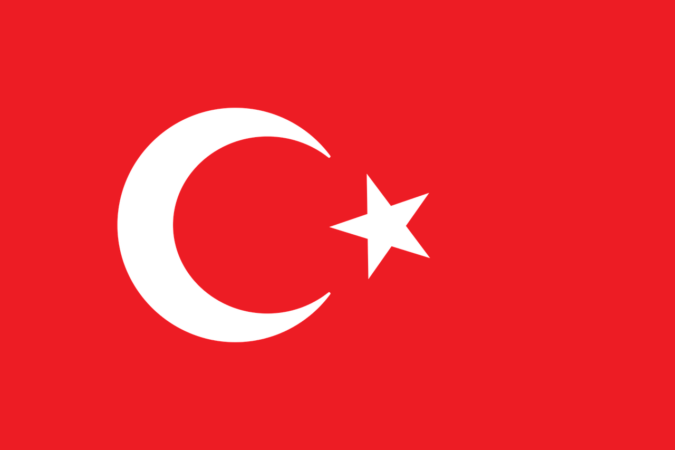 Turkish police have come to a conclusive finding that Thodex, a Turkish crypto exchange, was operating a mega crypto fraud scheme. However, before police had the opportunity to get their hands on the main culprit, he had already flow miles away from the police. It was reported that a Turkish citizen namely Faruk Fatih Ozer was the mastermind running the crypto fraud firm, Thodex, as its CEO.
The Turkish Police has claimed that Thodex was involved in fraud as it committed a fraud known as "exit scam". It was further alleged that approximately 391,000 Thodex's customers have been deprived to access their crypto funds amounting to US$ 2 Billion. In contrast to the allegations leveled by Turkish Authorities, Thodex's CEO is claiming that the allegations are unfounded. His message could be seen on the official web page belonging to Thodex.
The public message of Thodex suggests that the company's business has been deliberately targeted by the Government Authorities. CEO claims that he was receiving business proposals from foreign investors and has gone out of Turkey for meeting with potential investors. CEO claims to have more than 700,000 customers belonging to Thodex and suggested that only 30,000 customers are facing undefinable difficulties. However, in the message, the CEO has committed that no one will be deprived of his or her property and none will be victimized.
Yet the Turkish Police is certain that the exit scam has already been executed by Fatih Ozer. The police have obtained warrants of arrests of Thodex's CEO as well as many key personnel affiliated with it. During the course of its search operations, many individuals, who were affiliated with Thodex, were arrested. However, since the CEO had already absconded, he is still at large.
By the time of this news item, it was reported that 6 out of 83 arrested individuals have been sent to jails. As regards the rest of the arrested individuals, it has been confirmed that most of them have been sent homes. Reportedly, police failed to find any credible evidence against released persons and therefore they could not be detained lawfully.
There is also an apparent contradiction regarding the exact whereabouts of the absconding CEO. At first, it was reported that the CEO had taken refuge in Thailand. But the statement was later on changed by the police and it was suggested that CEO had flown to Albania.
Currently, the Turkish Authorities are trying to sort out the matter with Interpol Authorities. For this purpose, talks have been going on between authorities of Turkey and Albania for bringing the main suspect back to Turkey. It has been confirmed today that Albania has agreed to cooperate in the arrest of Fatih Ozer.
Suleyman Soylu, who is the Turkish Interior Minister, promised that very soon Fatih Ozer will be behind bars and brought to justice.