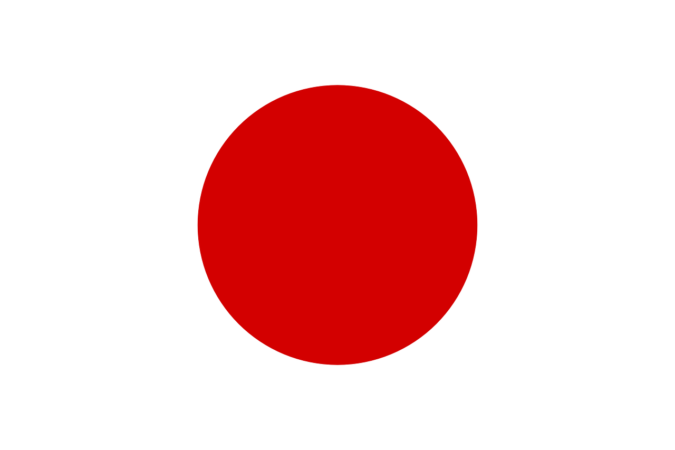 Japan's interest in cryptocurrencies is growing with each day passing and the Japanese Assembly is supporting it as well. A lawmaker from the capital of Japan is in favor of converting Tokyo into a crypto hub.
Yuu Ito, who is a member of the Japanese Assembly, is single-handedly trying to bolster the local crypto trading industry in Japan. He believes that the financial sector of Tokyo is in dire need of adopting digital assets and their trading.
His statement came soon after Tokyo's Governor revealed his plans concerning the city's economic and financial sectors.
Ito was of the view that the capital is currently undergoing multiple challenges, which are apparent in its economic and financial sectors. However, in order to tackle both challenges, Tokyo has to explore alternate financial support plans, said Ito. He believes that Tokyo's financial sector is falling behind its competitors' hubs such as Hong Kong, London, and Macau. He claims that in order for gaining supremacy over its competitors, Tokyo has to allow Bitcoin to remain uninterrupted from Government control.
It was pointed out by Ito that currently there are huge taxes collected from Tokyo's Bitcoin investors. Resultantly, both, organizations as well as individual investors have been discouraged from actively acquiring Bitcoins.
Ito was later on endorsed by another member of the Tokyo Assembly namely Nobuko Irie.
Irie argued that Japan is actively issuing financing bonds for making the deficit good, which was caused because of the Covid-19 pandemic. However, Irie suggested that issuing financing bonds is not a long-term solution. The capital needs alternate financial resources, which could be acquired with technology. For this purpose, blockchain is a time-test technology that can help the capital fund the treasury on a long-term basis, said Irie.
She even went on to appreciate the adoption of Bitcoin at the international level. She also questioned the global leaders' treatment of Bitcoin and criticized how they are jeopardizing its growth and potential. She then suggested that Tokyo could be converted into a major hub for cryptocurrency trading.
She further stated that the time has come when politicians have to realize that they need to ease up-regulation and taxation against Bitcoins. The circumstances, therefore, warrant that Bitcoin tax-free zone is developed nowhere else but in Tokyo. In the end, she recommended that it is the duty of the politicians to embrace their duty to systematically clear the hurdles in the greater public interest.
The pandemic of Covid-19 was also duly highlighted and discussed by Irie. She suggested that though it is unfortunate that millions of lives have been lost worldwide, yet the pandemic has provided humanity an opportunity. According to her, the pandemic has enabled humankind to reset its goals and look for alternatives in times of crisis.