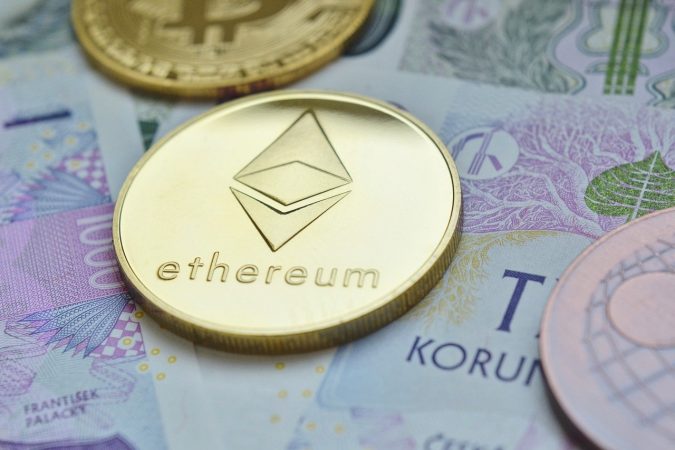 Rari Capital's Ethereum pool has recently been exploited as the protocols have met a fraud attack. At least US$ 10 Million in Ethereum (ETH) have been lost in the hack attack. As an immediate measure, Rari Capital has withdrawn the funds, which were with the recently acquired entity called Alpha Finance Lab.
Since 2020 till to date there has been a number of occasions where decentralized finance projects have been subjected to hack attacks. Multi-million dollars have been drained out of these projects because of the occurrences of successful hack attacks. The recent being faced by another decentralized finance project, which is known as Rari Capital.
It has been informed by Rari Capital that the hackers successfully breached the security protocols. Resultantly, the Ethereuam pool of the project was compromised and unfortunately, US$ 10 Million (approximately 2600 ETH) have been drained by cybercriminals.
By nature and its structure, Rari Capital is a tool based on Web3. Users for putting their digital assets into such stable opportunities, which are relatively high yielding, utilize this Web3 tool.
It was on Saturday, 8 May 2021 when Rari Capital informed Twitter that the security protocols have been compromised. In an attempt to avoid any potential danger, Rari Capital said that it had to withdraw all the funds which were lying with Alpha Finance Lab. Alpha was an independent entity that had been recently acquired by Rari Capital and merged within the Rari Capital.
Rari Capital furthermore apprised that for the time being its teams are working tirelessly in an effort to investigate the cause of the breach. A thorough report will be shared publicly once the investigation is concluded, said Rari Capital. The hackers who took away US$ 10 Million worth of ETH were also seen mocking the project. They employed an encoded message i.e. base64 which suggested that US$ 6 Million was prevented from a hack by a development team of Alpha Homura.
Later on, Alpha Finance also tweeted a message reconfirming that the funds are safely lying with Alpha Homura.
However, currently, there is a debate going on suggesting that an actual loss of US$ 10 Million has been caused to Rari Capital. Now the project has to devise a mechanism to make the loss good by compensating those whose funds have been stolen. For this purpose, a meeting of the higher officials of Rari Capital also took place on the eve of 9 May 2021. However, the findings of the meeting have not been disclosed yet.
It is estimated that in the hack attack, US$ 10 Million in ETH reflected 60% of the funds belonging to its customers. This is clearly a major hack attack as hackers have stolen more than half of the funds lying with Rari Capital.