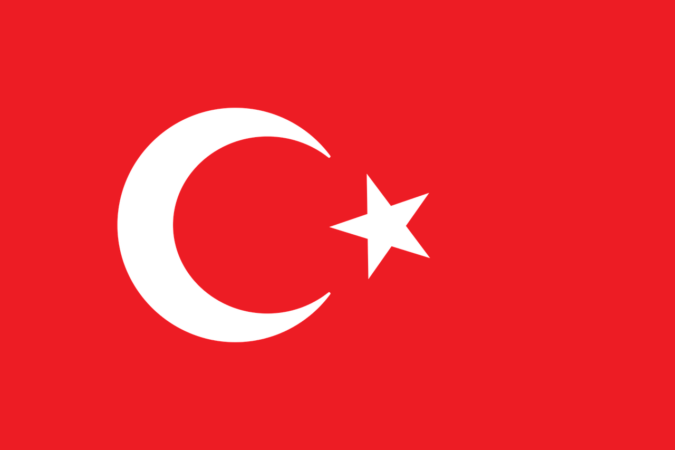 The Crypto economy was otherwise flourishing in Turkey until the country employed some restrictions. But currently, the Turkish Government is expressly working on introducing a crypto regulation. However, a month ago there was nothing suggesting any crypto regulation in the country. So what made the Turkish Government consider the possibility of drafting a crypto regulation?
The answer is that the country has recently faced two major scams, both relating to crypto.
In one scam, a crypto trading platform has hired a staff of Chinese origin and operating in Istanbul. However, the hired staff was in fact taken as hostages though they were living in villas and paid handsome salaries. But they weren't allowed to go out of the villa – not even for grocery, etc. It was later found by the authorities that the crypto trading company was involved in running fake crypto campaigns. Later on, the local police also happened to release the staff who were taken as hostages.
The second scam, one of the biggest crypto scams in Turkey, was seen a week ago. A crypto exchange company called Thodex is alleged to have executed a crypto exit scam. The company was found running a crypto platform and offering crypto schemes. Thousands of Turkish investors (nearing around a million) joined the firm and invested money in crypto.
However, as confirmed by the Turkish Police Department, Thodex too was involved in crypto fraud. As of now, crypto trading remains to suspend at Thodex's platform for last 10 days. Millions of dollars worth of crypto funds belonging to the customers were lying with the firm. But before an action could be taken on the complaints of the customers, it was already too late. The main perpetrator of the fraud scheme i.e. Thodex's CEO, a Turkish national, had already absconded. It was noticed by the police that the CEO may have left the country as an image of him was obtained by police from Istanbul Airport.
These circumstances have forced the Turkish Government to explore the possibility of drafting a legal infrastructure for cryptocurrency. When this news was heard by Turkish crypto investors, they thought that the government might ban crypto trading entirely. However, the government has clearly stated that it does not plan to ban crypto trading at all. But it is working on crypto regulation, told a Turkish Government Official.
The Government Official also told that the crypto crime rate is, unfortunately, growing in the country. In order to stop crypto crimes, it is essential that the Government should immediately put in place a proper crypto regulation. The purpose of the law would be to safeguard citizens and their hard-earned money said the Government official.
Apart from crypto regulation, government officials are also voicing to bring crypto into tax net. Some of the officials also suggested that capital gain tax should be collected on crypto assets.