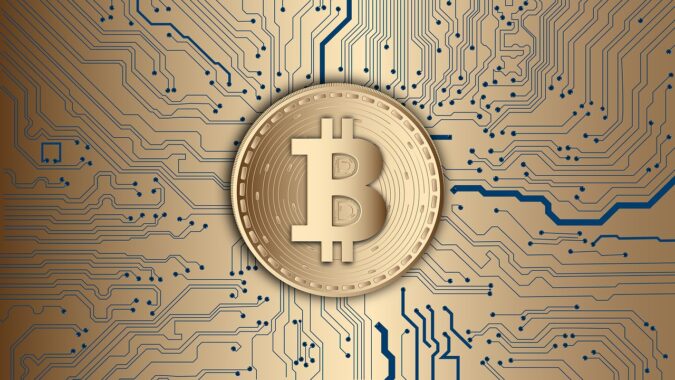 A gaming company in Japan, Nexon, has bought 1,717 Bitcoins in the amount of US$ 100 Million approximately. The company apprises that the acquisition has been done for seeking future liquidity and stability for a long-term basis while ensuring that the extra money of the company remains at all times available with the company for the purposes of investment. Nexon now joins the community of a particular segment of Bitcoin investors who are from the public sector.
Nexon is presently the leading Japanese gaming company that has developed games that are available on Android, Windows, and iOS-based devices. It was founded in Japan as far back as 1994. The company has also set up a company with the same name in the US as well in 2017. So far Nexon has developed and issued a total of 80 games. All these games are online and played by gamers residing in at least 190 countries of the world. The most popular games produced by Nexon are Sudden Attack, KartRider, Dungeon&Fighter, and Maple Story.
Nixon is also one of the major listed companies at Tokyo Stock Exchange being a public listed company of Japan.
The company started its business operations in the US while introducing business modules that were completely based on a free play strategy. For live gaming, Nexon is regarded as the pioneer of the gaming industry whose online gaming community is expanding at all times. Titles such as Mabingo and MapleStory have been continued to be held by Nexon for more than 10 years.
Now the company has made an announcement that it had invested US$ 100 Million into Bitcoin. Against this US$ 100 Million, the company has successfully acquired 1,717 Bitcoins. Against per Bitcoin unit the company paid an amount of US$ 58,226 inclusive of all expenses and trading fees. Nexon informed furthermore that the amount of Bitcoin investment represented only 2% of the cash which was available at hand.
On the occasion, Owen Mahoney, who is the CEO of Nexon, stated that Bitcoin investment reflects the company's disciplined strategy. The strategy he speaks of was relating to shareholders' interests and making sure that money fulfills their intended purpose. He expressed that given the prevailing circumstances, Bitcoin investment will provide liquidity and stability towards a future strategy of the company on a long-term basis. Bitcoin investment will ensure the company's shareholders never run out of cash as Bitcoin is currently a well-recognized hedge against economic uncertainty, said Mahoney.
He gave an example that in case the company wishes to invest further in the future, then Bitcoin can be sold to put the money as an investment. He stated that Nexon firmly believes that over a period of 3 to 5 years, Bitcoin's value would be enormous.
With the Bitcoin investment in place, Nexon too becomes one of the global public listed companies joining the Bitcoin investment bandwagon.