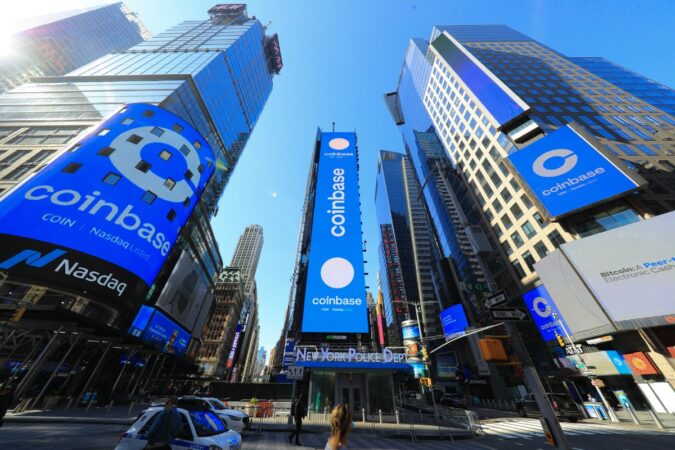 In a recent announcement, Coinbase revealed that it was going public with its Coinbase Intelligence project, which is designed to provide compliance services on crypto-related matters. The company stated that it has sufficient experience in the challenges associated with keeping up with crypto regulations across the globe, and it is its desire to ensure that everybody interested can safely take part in the crypto sector.
According to Coinbase, the new project is out to fix the issues of compliance for crypto businesses, financial institutions, corporations that are trying to find their way around crypto, and law enforcement agencies.
Compliance with Intelligence
It is said that the new project with its tools has a component called the Know Your Transactions that is simply a tool for users to be able to screen their transactions. It is going to be useful in letting crypto businesses and financial institutions manage any risks proactively on the basis of their individual exclusive risk scorecards.
The KYT system is set up such that it is usable as an Application Programmable Interface (API) that automates transactions and monitors them in real-time. The aim of setting it up as an API is to effectively guard against fake transactions and "bad actors." In actuality, assailants would make use of services that obscure transactions, such as Tornado Cash, to conceal their path.
The KYT system equally lets users get notifications to let them take risk management steps beforehand if there is any change to profiles and to screen their transactions against money laundering flags. 
Coinbase has equally changed its analytics platform's name to Coinbase Tracer. It has been in use by various governments and their law enforcement agencies, and it now has a link of activities and real-world in order to have a visualization of crypto assets.
The system is designed in such a way that it can equally be utilized in reducing fraudulent activities, demystifying counterpart risks, as well as helping to flag AML with alerts and scores. Coinbase made a conclusion that it has embarked on a journey to take the opportunities of compliance for the future.
From Coinbase to Bank?
It is possible that the new project from Coinbase will get a warm welcome from lawmakers and regulators, but as far as the regular user is concerned, it looks like Coinbase is on its way to becoming a bank by the day. In the month of March, the company mentioned that its clients in Japan, Singapore, and Canada would have to give more information with regard to their transactions.
A lot of banks put a limit on the number of transactions customers can carry out, and they would require certain information, give a report of transactions to the government, take heavy fees, and put a restriction on what customers do with their money. As regulators are tightening their hold on crypto companies, they would have no choice other than to follow suit, and it looks like Coinbase is leading the way.