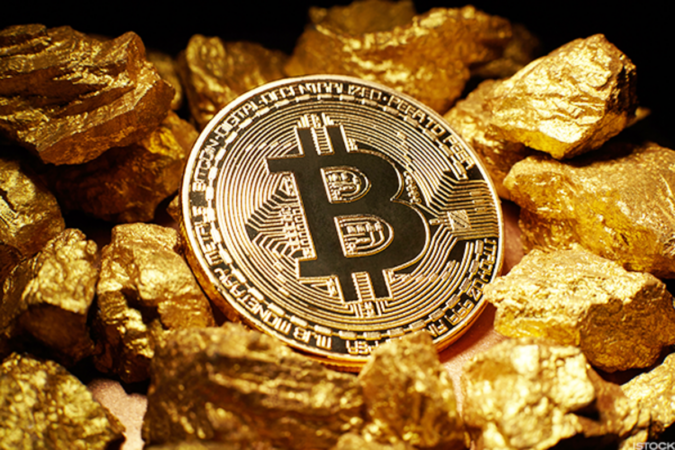 Manipulation from London
A Bitcoin bull and billionaire in Mexico, Ricardo Salinas, is revealing a major reason, in his opinion, why the world's leading crypto asset, Bitcoin, is a better and more reliable storage of financial value than the top traditional asset, gold.
In a recent interview with the media, Ricardo Salinas, who has a portfolio of investments that is made up of Bitcoin and its equities at about 60% of it, said unequivocally that the traditional investment in gold is so susceptible to manipulations.
In his words, he said that it is very easy for gold to be manipulated while pointing to the fact that its price is being fixed by institutions in London. He also took the opportunity to remind hid interviews of what happened at the London Metal Exchange with the nickel some months back. He concluded by saying that the entire system around gold trading and its price manipulation is a fraud on all fronts.
Ricardo Salinas is the Chairman of Grupo Elektra Conglomerate. In the billionaire's view, Bitcoin's price has proven that it is not easy to be manipulated, as has been seen with the price of gold. He said that Bitcoin has shown that it does not have the problem associated with gold. 
For Ricardo Salinas, in the first place, you don't have to carry Bitcoin around. You also don't have to worry about the storage of Bitcoin at various places and then worry about its security and safety. And very importantly for him, the price of the digital asset is difficult to manipulate. The price is not easily manipulated because of its nature as there are unlimited numbers of places where it can be traded round the clock all over the world, unlike gold which has to be moved and traded at limited places.
Experience from Generations
Ricardo Salinas is approximated to have a net worth of $12.3 billion, and he stated that his family, through generations, has always stored financial value in gold, but things had now changed for them when he delved into investing in Bitcoin.
He said that his family line, taking a cue directly from his grandfather and his father, have been gold enthusiasts all along. The general idea for them was that the solution to the problems of fiat money was to have gold, and they were always having a bet on that. And it served for its time. Salinas Said that gold also has a lot of problems, and Bitcoin is the solution to the problems of gold.