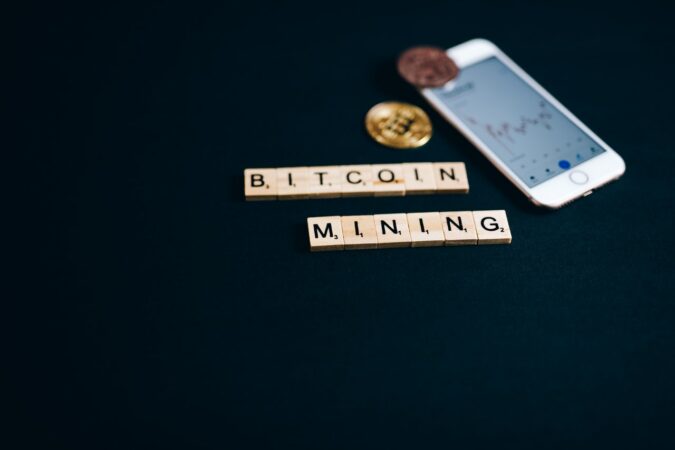 Ever since China's crackdown on crypto, it's making moves to ensure that people no longer invest in the industry. Now, the country has added crypto mining to a list of industries that people are not allowed to invest in.  While the number of sections on the list has been reduced, the state planner released the document on Friday.
The negative list contains different industries and sectors that are restricted for investment by foreign and Chinese investors. Earlier this year, Chinese regulatory authorities banned crypto mining and trading. At the same time, the country's central bank said they would purge illegal crypto activities. Ever since the crackdown, many crypto exchanges have been prompted to cut off relations with Chinese users.
But crypto isn't the only thing the country is looking to stop from spreading: they're also targeting public discourse. China is tightening grip over showbiz, blaming them for polluting society, and getting web browsers to eliminate the spread of rumors. They will also crackdown on the use of sensationalist headlines and content that goes against socialism.
According to the state planner, the investment of non-public capital into specific industries was coming to a halt. These included live broadcasts, publishing activities, editing and broadcasting, as well as news-gathering.
The NDRC explained that non-public capital would not be involved in exposing the public to news by overseas entities. There would also be no introduction of sward selection activities related now public opinion and news. Chances are that the crackdown on crypto and the current move by the state planner is due to cryptocurrencies' decentralized nature. This can make it difficult for the state's regulatory authorities to keep up with digital assets.
Initially the negative list had 123 industries but has since then been cut down to 117, according to the National Development and Reform Commission. However, industries that aren't on the list can be invested in without any need for approval.
Of course, this is a stark contrast to China's capitalist counterpart, the US, where the Bank of America is embracing crypto. According to one of the country's biggest banking institutions, cryptocurrencies like Bitcoin are too powerful a force to ignore. In fact, they even launched research on digital assets to explain how the current innovation is just the tip of the iceberg.
But considering the latest move from China, it's expected that the crypto market will take yet another hit. This comes from experience, seeing as how the recent crackdown led to a drop in prices for major cryptocurrencies like Bitcoin.
Prices aside, the lack of investment going towards crypto mining is sure to have adverse effects on the market's growth. After all, many of the mining operations for various cryptocurrencies were stationed in China. Miners will now have to look for other countries to resume their work, preferably countries with friendlier policies on crypto.