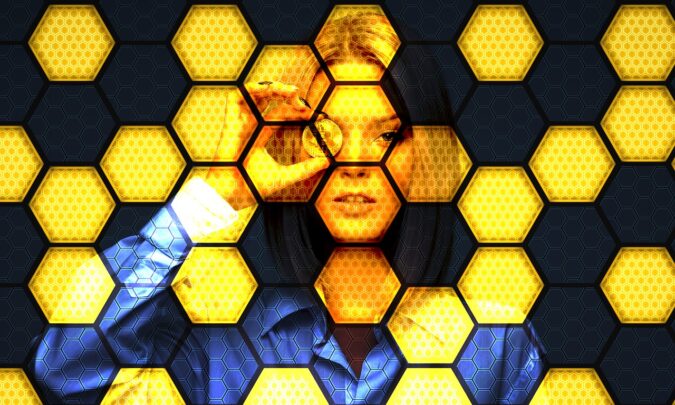 Bank of England has examined the effects of crypto on the country's financial system and is of the view that there is hardly any risk to the country's financial stability therefore there is no harm in letting digital assets become part of the financial system.
Digital assets are being increasingly incorporated within the financial system of the United Kingdom. It is currently one of the most developing industries in the UK which is growing rapidly on daily basis. But it is a major concern for many in the UK whether the rapid growth of crypto poses any potential threats. Particularly, they want to know whether it affects UK's financial stability or not. For finding the answer to this question, the central bank of the UK i.e. Bank of England has examined the presence and growth of crypto.
A report called "Financial Stability in Focus" has been compiled by the Financial Policy Committee of the Bank of England. The report was made public on 8th October 2021.
The author Committee of Bank of England consists of 13 members in total. Out of these 13 members, 6 members are from the Bank of England and include 4 Dy. Governors and the Governor. The role of the Committee is to identify and take control of any systemic risks that can destabilize the country's financial system.
It was noted by the Committee that digital assets, as well as the associated markets, are rapidly growing in the country. More importantly, these assets are actively being integrated within the existing financial system without any difficulty at all. Therefore there are hardly any risks to the financial stability or the country's financial system due to digital assets' integration. However, one cannot ignore the possibility of potential risks which may come into effect at some point in time. But it is essential that development is allowed to prevail and flourish while there is continuous support domestically as well as internationally. At the same time, the focus should be on minimizing the risks to ensure wider trust within the UK's financial system.
It was further committed by the Committee that it will make sure that crypto developments are watched and monitored closely. In addition, future risks are to be ascertained for avoiding any systemic risk that may come into action because of rapid development. The Committee then advised that financial institutions need to be very careful while dealing with digital assets. Their approach should be prudent when they are trying to adopt them.
Meanwhile, International Monetary Fund (IMF) had suggested that crypto poses a grave danger to global financial stability. However, IMF was optimistic about the use of digital currency in a condition when it is backed by central banks. Other than that, IMF has specifically warned that digital currencies cannot overpower fiat at any stage.