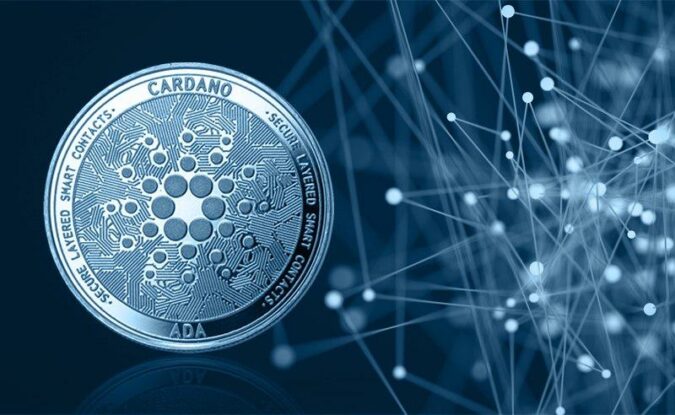 Due to recent extreme market correction, almost all cryptocurrencies including Cardano (ADA) suffered tremendous loss in value, but it seems like even after the correction, Cardano is still looking at a positive direction with the upcoming Alonzo hard fork and the launch of its very own testnet. ADA has been showing a consistent bullish trend before and still continues to do so. The Mary hard fork applied to the crypto had a very positive effect on the performance and the price of the crypto.
Recent news reports have revealed that Cardano ADA is about to experience another hard fork carried out by Alonzo. CEO of IOHK and Founder of Cardano, Charles Hoskinson is especially excited about these developments. Updating the world about these developments, Charles Hoskinson said that the Alonzo update will finally enable developers to construct smart contracts on Cardano. This is definitely a huge step in the right direction for Cardano. The developments so far have been conducted, mentioned just like in the roadmap that Cardano posted in the past. Shelley proved to become an extremely important achievement for Cardano. As of now, the Goguen Smart contracts integration is expected to become Cardano's most important development till this day.
Following the details provided by Charles Hoskinson, next day IOHK revealed the launch of its first evert testnet in the Alonzo release. IOHK is a studio who worked on the development phase of Cardano (ADA). IOHK mentioned in a tweet from their official account, stating that they are very delighted to share that they have successfully launched the first testnet of the Alonzo rollout.
The Alonzo Release Plan
Alonzo will release in steps at different times. Alonzo Blue will be the network which will provide important networking functionalities and will also be responsible for the spread of ADA to stake pool operators. Alonzo white will include demos of dApps, benchmarks and integrations with other partners. This phase will also include the release of exchanges that will use the Rosetta framework.
Next will be Alonzo Purple in which the testnet will go public with all partners working to make sure that the platform is stable. Following these 3, Alonzo Black and Red will also be initialized and the final launch expected in the third quarter of this year.