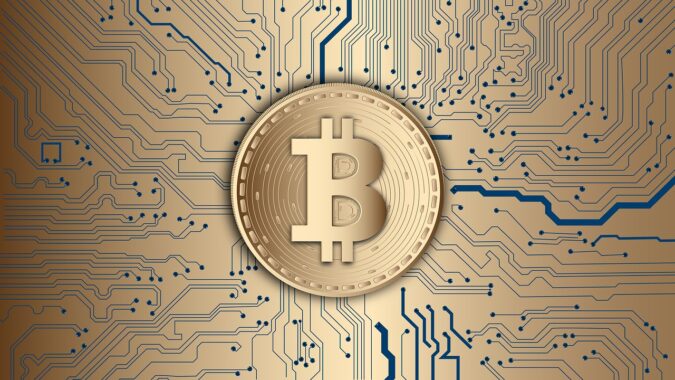 Jigstack or STAK – a tokenized form of crypto is being integrated for trading at Bitcoin.com Exchange. STAK will be available for trading with the cryptocurrency pair of USDT.
On June 7, 2021, Bitcoin.com Exchange had made an announcement in which it told listing of Jigstack (STAK) for trading. STAK is a tokenized form of a digital asset that has been established by a team of Jigstack. The creation of STAK was for multi-purposes e.g. its utilization towards the projects of Decentralized Finance (DeFi). Now the trading platform of Bitcoin.Com Exchange is allowing trading of STAK after pairing it with stablecoin, USDT.
The creators of STAK are an autonomous body that is looking at several Ehtereum based protocols and Ethereum's core assets. Whatever assets of Jigstack are available at Ethereum are all duly audited, highly secured, and most reliable but are non-custodial. They are also very convenient to work with as they provide comfort and confidence to the users in strategizing their finances.
A decentralized Autonomous Organization or DAO is an independent protocol that is part of the blockchain. These protocols are usually created by persons who are chosen to provide for incorporating rules and commands in the protocols. Resultantly, the protocol is able to execute transactions and actions automatically excluding the involvement of any third parties or intermediaries. The sole purpose of Jigstack is to provide a structured and specific mechanism for DAO. In addition, the DAO system uses STAK as its primary tokenized currency which can then be utilized towards DeFi projects/protocols.
Because of its high-performing nature, secured and trustworthiness, Jigstack has transformed itself into a brand name for DeFi and DAO.
Bitcoin.com Exchange's CEO, Danish Chaudhry, said that obviously, the team of Jigstack is consisting of great minds. There are top-notch developers and the partnership of Bitcoin.com with Jigstack will be beneficial for everyone. Chaudhry also pointed out that the purpose of enlisting STAK is two-fold namely providing for solutions that can help to generate increased revenues. Secondly, to ensure that users are facilitated with high-performing protocols embedded with efficiency.
He also said that he and his entire team at Bitcoin.com Exchange are looking forward to a long-term partnership.
Roby Weir, who is the COO of Jigstack also shared his comments regarding the new partnership. He said that the crypto trading platform is excited to work with the best developers in the world. He said that already the developers have been cooperating with their team in the best way possible and there are apparent changes. He also pointed out that his company would be hiring more hands for the project for ensuring its smooth operations. The newly hired staff will be trained and educated by the developers of Jigstack, told Weir.