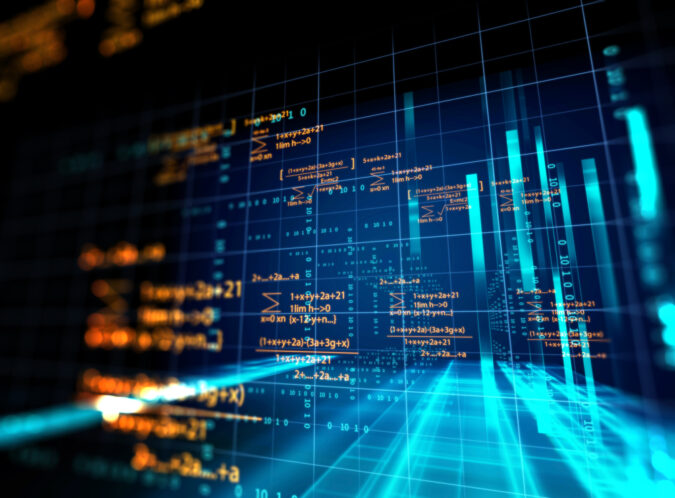 Out of nowhere Binance Global has decided to implement international policies like KYC for its future business operations. From now on every branch of Binance in any part of the world will ensure compliance with KYC policy on a mandatory basis. Of course, it is an initiative taken by Binance Global otherwise worldwide regulations were raising fingers against the firm.
It has been more than three weeks now that Binance is continuously emerging on the global crypto news outlets. The reason being the firm's inability to cope with the regulators working in several states. Regulators were pointing fingers at the workings of Binance because Binance was falling short in ensuring compliance with some mandatory requirements. One of the most criticized non-compliance of mandatory policy on the part of Binance was the Know Your Customer (KYC) police. This is an international policy that is adopted by every business which is involved in financial transactions. The policy similarly applies to the crypto industry, however, still, the majority of crypto exchanges haven't been able to ensure KYC's compliance.
As a failure to ensure implementation of KYC policy, the regulators have been issuing warnings to defaulting crypto exchanges. One such defaulter who failed to meet KYC requirements in multiple states was Binance. Very recently, the South Korean regulator raised eyebrows against Binance Holdings, a locally operating crypto branch of Binance Global. This then led Binance Holdings to end its crypto trade services in South Korea. But obviously, this is not a solution. One way or the other, Binance has had to face the issue and settle it wisely.
On Friday, 20th August 2021, the firm has announced the integration of KYC policy. Binance informed that the policy has been duly incorporated and has been enforced immediately. From now on every crypto transaction will go through the mandatory check under the KYC policy. This is a positive sign suggesting that Binance has started to take issues seriously. Otherwise, the firm was losing global clients, as well as itself, lowering its reputation. Still, Binance is one of the top 5 crypto trading platforms of the world and it was once the number one crypto platform. It is the right decision taken at the right time otherwise Binance was on the verge of being labeled as an "illegal" platform globally.
An official statement too has been placed upon the webpage of Binance. The statement notes that the adoption of the KYC policy will provide further safety to the customers and their crypto funds. Implementing the policy is in favor of the customers and beneficial for the crypto trading business.
The statement further notes that the existing, as well as the new customers, will have to submit Intermediate Verifications. Otherwise, they will not be allowed to access the services and products offered by Binance.