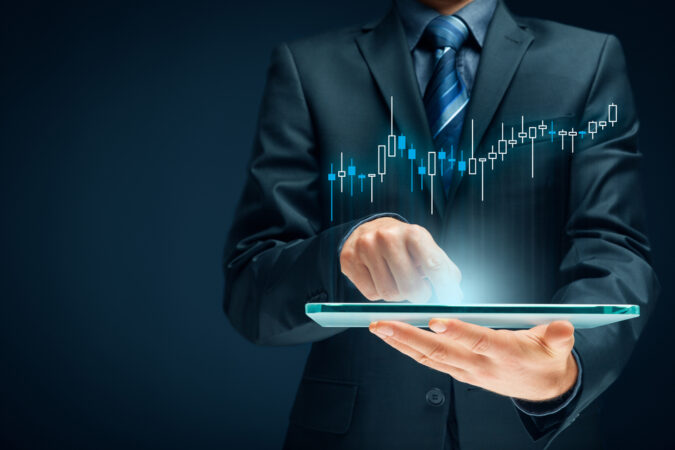 One of the most important offices in the US after the Treasury is the Securities & Exchange Commission of the US. Similarly, SEC being a public office, the position of its head is also crucial and any appointment is made for at least 5 years.
Now the Office of SEC has been provided with a new Chairman namely Gary Gensler, who was nominated by US President, Joe Biden, himself. Gensler's appointment is a winning situation for the Biden Administration as well because the earlier head was appointed by President Donald Trump. Gensler also bagged an easy win as the majority of the Senate voted in his favor. He acquired 53 votes while 45 votes were cast against him.
Gensler has a strong profile and was a Professor of Crypto at the globally renowned institute called MIT Sloan School of Management. Before Gensler, Trump's pick, Jay Clayton had served the SEC as its Chairman. However, considering Trump's no fondness towards crypto, during Clayton's time, the US crypto industry remained under immense pressure. But with the appointment of Gensler, who is a man fully aware of crypto, is a laudable step taken by Biden's Administration.
SEC was established in the year 1934 and has been in the field for 86 years now. Apart from the Chairman, SEC has four Commissioners, wherein two are from Republicans and the other two are from Democrats.
A combined statement has been issued by SEC's four commissioners wherein they have congratulated Gensler for being appointed as SEC's Chairman. All of them stated that for quite some Gensler had been away from the public sector and now he is once again coming back. They welcomed him with open arms and stated that they are eager to work under his supervision and advice.
Similar views are also forthcoming from the crypto community as well. The community is of the view that Gensler is the perfect appointment after a very long period of time.
Meanwhile, before being appointed as SEC Chairman, Gensler has been teaching the subject of crypto at MIT. The other subjects which he was teaching at MIT were public policy, digital assets, blockchain, and financial technologies.
He had also served Commodity Futures Trading Commission in the capacity of its Chairman for a full term of 5 years since 2009. He is also widely known for being crypto-friendly and has advocated in favor of crypto on many local and international occasions. He is of the opinion that crypto is a catalyst for transformation. He had also spoken publicly that if he is appointed as the head of SEC, then his ultimate objective would be to promote crypto. He said specifically that he will make sure that the US is put back onto the path of innovation.