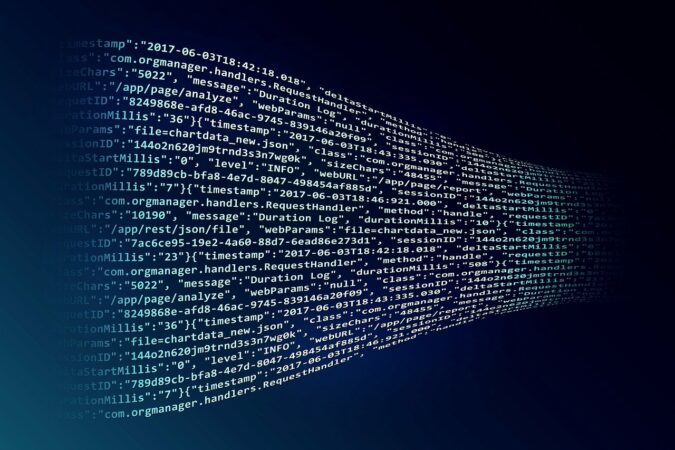 Bitcoin for the time being is living in its all-time high value while Coinbase is eager to go public. Yet there isn't any slow pace over crypto adoption. One of the heavily populated and favorite nightclubs of Florida namely E11even too has integrated crypto as payment.
The nightclub was forced to shut down because of the Covid-19 and remained closed for more than a year. It has been reported recently that the nightclub will be open to the public very soon on 23rd April 2021. The nightclub was a 24-hour club and therefore being one of the most popular ones in the US. It wouldn't be wrong to suggest that this nightclub never closed the doors for guests until the Covid-19 came.
E11even is situated in Miami which is also regarded as the hub of cryptocurrencies. Even the City's mayor is crypto-friendly and has on several occasions spoke in favor of having Miami's own crypto industry. He wants to develop a crypto city within Miami where the local currency and economy will be crypto as well.
Dennis DeGori who is the founder of this 24/7 nightclub too has become a great fan of cryptocurrencies. He said that with the resumption of nightclub's services, they want to ensure that innovation is integrated as well. He announced that on 23rd April with the resumption of E11even's services, payments on the basis of crypto too will be accepted. He informed that any guest who wants to utilize his crypto assets towards payment of goods, drinks or tables, can do so.
DeGori also stated that his club is at the forefront of any curve at all times and therefore he wanted to live up to the club's custom. He also explained that their crypto is an essential component of the present financial system and won't be going anywhere.
Nightclub's officials also confirmed that for the integration of crypto as payment, the club has become partners with a leading crypto company. However, for keeping the confidentiality, the name of the partner hasn't been revealed by E11even. The officials also told that they have several frequently visiting guests who are involved in crypto trading and own Bitcoins as well. It was noticed that the demand for crypto integration had increased at the end of 2019 by club's guests. However, the pandemic came and before any decision regarding crypto was to be taken, the club was forced to close down.
No permission has been granted to the club for the resumption of its services and they want to make their comeback as big as possible. The officials of the club told further that already they have been receiving confirmation calls from their old guests. They are appreciating crypto integration and are eager to utilize crypto payment services, told E11even's officials.