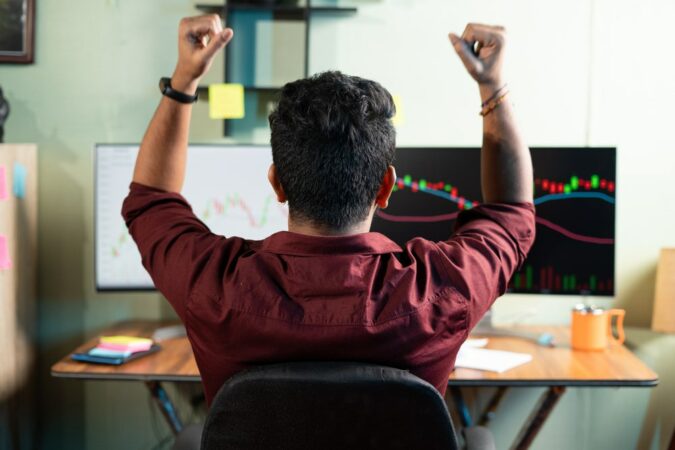 ApeCoin has endured massive volatility in the overall marketplace since its launch. Though the past sessions saw investor sentiment dwindling, the increasing number of token holders will support the alternative token during these challenging times.
Messari's graph shows token holders soared massively this year. Meanwhile, the community knows the holder categories in varying terms. Whales are holders with massive investment capital and balances, while Krills are regular retailers in the market. Meanwhile, ApeCoin's Krills outpaced the asset's whale count.
Alongside the increase in token holders, ApeCoin recorded growth in its network. That shows new addresses that transacted APE for the initial time soared. Therefore, showing revived interest in ApeCoin by new investors.
Some Concerns
Meanwhile, ApeCoin flashed bearish signals within the previous month. The asset's overall volume plummeted by 49.52% in the previous 30 days. Also, the MVRV Ration maintained downsides within the last few weeks, suggesting a potential bearish picture for APE in the short term.
Nevertheless, the past few days saw ApeCoin's velocity spiking massively, indicating an increase in the rate at which market players transacted APE.
Another optimistic facet for APE investors was the dip in ApeCoin's supply by MAYC and BAYC owners. Mutant Ape Yacht Club and Bored Ape Yacht Club still dominate the voting cohort because of the first airdrop eligibility that the non-fungible token (NFT) owners received.
Nevertheless, the overall supply declines with time, indicating APE's strides toward increased decentralization. In that context, APE gained 5.67% within the past day, whereas its volume surged 41.90%. Nonetheless, other assets within the Bored Ape market, such as BAYC, had their average prices declined by 37.14% within the previous week.
Meanwhile, the overall crypto spectrum remained shaky, with bears maintaining their regime. While publishing this blog, the global cryptocurrency market capitalization stood at $914.66 billion, losing 2.15% within the previous day.
Also, Bitcoin suffered declines in the past day. While writing these lines, the bellwether crypto changed hands at $19,114.08, dropping 2.43% within the past 24 hours. That had the altcoin market plummeting, weakening APE's revival chances.
We have more crypto news coming your way. Stay around.