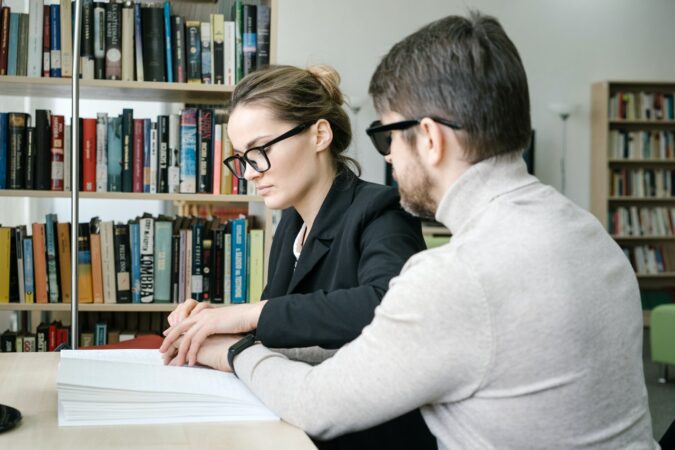 The cinema operator has decided to add crypto as a payment method. By the end of this year, people would be able to buy tickets by paying Ether and Litecoin crypto tokes. AMC Entertainment said that the company will not only deal in bitcoins, from the start of next year customers would be able to use Ether and Litecoin too to purchase their tickets.
This strategic stance reflects the company's digital policy. Adam Aron, the CEO of AMC Entertainment announced the company's plan by tweeting that company has decided to accept three more cryptocurrencies — Ether (ETH), Litecoin (LTC), and Bitcoin Cash (BCH). However, previously the company announced that it will only accept Bitcoin payments for online ticket purchasing by the end of this year. But it seems that in 2022 company has already decided to include more crypto-related digital tokens. The company's CEO also told that the company is almost at the final stage to prepare its framework required for the acceptance of Bitcoin. The company's greater digital agenda seems to be the inclusion of more digital tokens.
This announcement was cheered by the netizens. However, it has also received criticism from another crypto chain Dogecoin. The Dogecoin officials have criticized the decision for failing to include the popular "meme coin."
AMC accepting digital currencies is part of the recent trend where some of the world's biggest corporate and retail business tycoons have jumped into the crypto landscape. Another key factors behind this decision are an economic difficulty. AMC Entertainment had an extremely difficult               2020. The company's revenues got to shrink.   As a result of the lockdown dues to Covid-19, the company's revenues fell. For the second quarter of the financial year of 2020 company's revenues were   $18.9 million. However, in the second quarter of 2021, the cinema operator reportedly earned $444 million in revenue. This massive difference has triggered the top management of AMC Entertainment to jump into the crypto space and rightly so.
This revenue stream also encouraged the company's share price to go up. As of this writing, the company's share has increased over 2200% as compared to the previous year.  The acceptance of crypto assets will also help the company to diversify its crypto collection.
The future strategic making policy of AMC Entertainment shows that the cinema organizations are looking forward to occupying both: traditional share market and digital currency market. This would help AMC Entertainment to expand its market reach and targeted market. It seems that the current announcement is a win-win situation for both the crypto community and AMC Entertainment. However, the company might receive criticism from some other crypto entities for leaving them out and selecting their competitors.