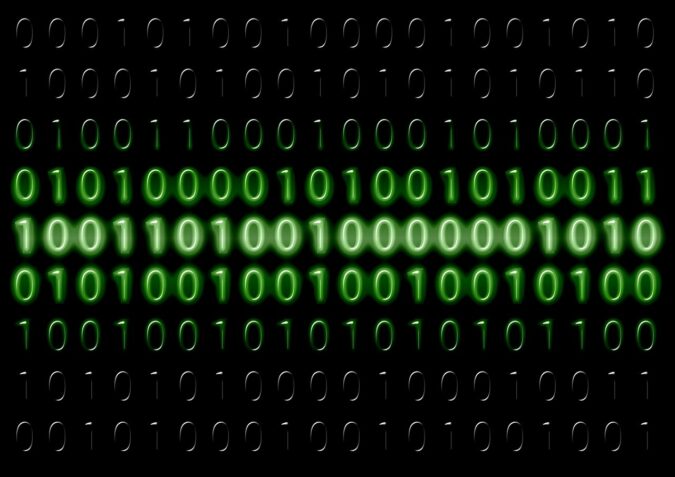 Fire blocks recently released an official statement that the company successfully raised funds. "It holds integral importance for us to show our customers that we were able to maintain balance sheet and valuation eve in this severe pandemic recession to stay independent."  The well-executed recent fundraising event helped Fireblocks to raise $310 million. It helped the crypto guardianship firm in maintaining its unicorn status, a company is valued at over $2 billion dollars.
The company announced on Tuesday, that the current event was co-partnered by tech giant VCs Sequoia Capital, Stripes, Spark Capital, Coatue, and DRW.  Another important ally in this campaign was SCB 10X, the subsidiary of Thailand's oldest and renowned bank, Siam Commercial Bank.
Siam Bank has now joined the list and third bank to invest in Fireblocks, the previous investors are BNY Mellon and SVB Capital. Crypto scholars have observed that in recent time's banks and fintech giants are quite actively investing in those IT companies, which specialize in the protection of cryptocurrencies and tokens.  It is deemed as a fact that digital assets space has become the primary investment focus of these investment tycoons. Over the past months, corporate giants have proactively invested and build ties with crypto companies.
However, companies like Fireblocks that specializes in providing cryptographic key sharding technology like multi-party computation (MPC), have been valued by the corporate giants and developed joint ventures and strategic partnerships.  Recent fundraising is one of those activities.
Earlier this year Fireblocks successfully developed strategic ties with BNY Mellon to help a bank in developing end-to-end encryption for the custody and protection of the bank's digital assets. The company, however, addressed the corporate world that the recent $2billion valuation sends a positive signal that Fireblocks cannot be acquired. But further expansions company can develop strategic partnerships with other giants.
This wasn't the first occasion when the company's CEO Michael Shaulov stressed on company's vision to stay independent.  The recent fundraising entitled Series D has helped the company to raise in total $489 million, since the company's initiation in 2019. From the very beginning, Fireblocks had the backing of some of the industry's giants including Cyberstarts, Eight Roads, Tenaya Capital, Swisscom, Paradigm, Ribbit Capital, and Coatue. The company's vision from the very day was to establish its own identity by offering state-of-the-art solutions and protection protocols to the digital world. As of this writing, Fireblocks successfully established its identity, company has offered its service to some of the world's most prestigious business organizations and crypto tycoons. The company's CEO said that sharing strong financial statements with the community is helpful for the company to gain the community's trust, moreover, it is helpful to remain ahead of market competition.