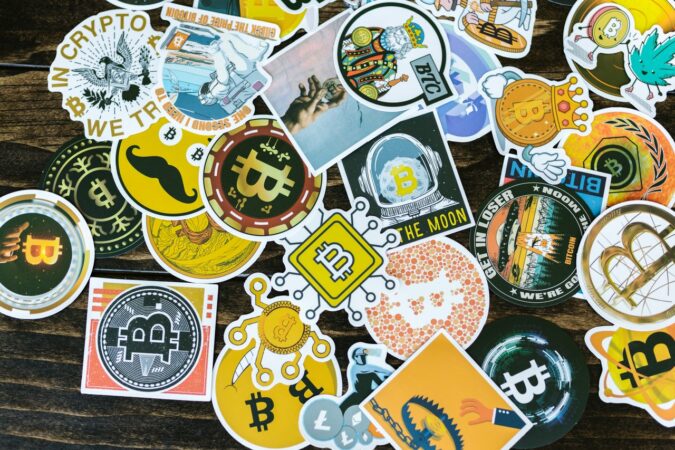 Before cryptocurrencies arrived on the scene, the stock market was the premier place for people to create their wealth. It had been around for decades and had the experience to allow seasoned investors to make good decisions. However, they soon fell off their pedestal when cryptocurrencies started to become popular in the mainstream.
And now, people just want to invest in cryptocurrencies, because they think that it will make them rich. Furthermore, the barrier to entry of cryptocurrencies proved to be much lower than stocks, allowing almost everyone to start investing on their own. And with the incredibly sporadic and volatile market, people have been able to make incredible returns.
This type of volatile market also benefits crypto tokens as well, as they can grow by incredible margins in as little as a few months. The most recent example of this incredible rise in popularity is Shiba Inu, which became one of the top ten biggest cryptocurrencies in the market. It was even able to beat out Dogecoin, its major inspiration for becoming a coin in the first place.
However, despite being one of the biggest cryptocurrencies in the market, people believe that the days for Shiba Inu are numbered. Therefore, we looked up two different cryptocurrencies that could outpace it eventually. And even if it does seem unlikely, it is also worth noting that Shiba Inu does not have a unique selling point. On the other hand, both of these cryptocurrencies have one.
The first crypto that experts believe could outpace Shiba Inu is Qtum. While starting out strong, Qtum has since fallen from grace, becoming the 85th largest cryptocurrency with a total market cap of $1.6 billion. Its main selling point is that it is able to combine the best things about cryptocurrencies like Bitcoin and Ethereum into a single package. Therefore, it can offer much more versatility than regular cryptocurrencies like Shiba Inu. Furthermore, the enhanced security also means that it is a completely secure platform that is even able to support smart contracts.
Another cryptocurrency that could easily take on Shiba Inu is NEM. Similar to Qtum, NEM was a big deal in 2018 and even became one of the biggest cryptocurrencies in the entire market. But now, in terms of market cap, it ranks 80th. The main selling point of NEM is that it helps both public and private blockchain to communicate with each other without compromising their security. Furthermore, the platform will allow them to share contacts, files, and even tokens, allowing for unmatched levels of control and security. Overall, it can prove to be an excellent competitor to Shiba Inu.