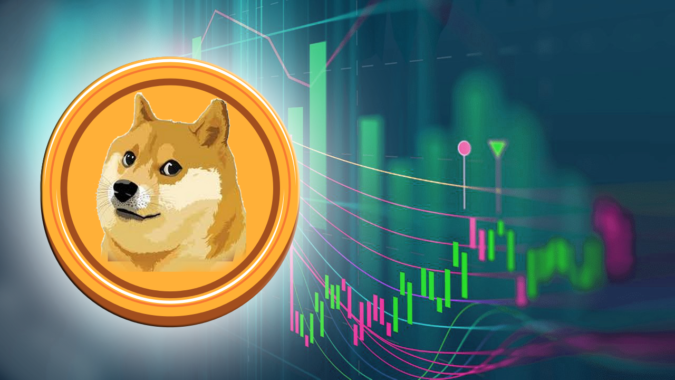 CEO of SpaceX and Tesla, Elon Musk has expressed his concerns about crypto exchange Binance over its dogecoin issue. Musk referred to the problem as 'shady' and added that holders of the meme token using Binance should remain safe from errors they haven't caused. The official Twitter account of the Binance exchange, as well as its CEO, Changpeng Zhao responded to Musk. There has recently been an issue with Dogecoin holders on the Binance exchange, which resulted in various erroneous dogecoin transactions taking place. As a matter of fact, some users also reported that their accounts were frozen. 
Musk, who is often referred to as the Dogefather, questioned Changpeng Zhao, the CEO of Binance, about the issue. His tweet attracted a lot of attention and at the time of writing, it had been liked 24.1K times and received 4.5K comments. Binance's official Twitter account, as well as Zhao, responded to Tesla's boss. The Binance account expressed its disagreement with Musk about the problem being shady. The official account of the exchange said that the problem was frustrating, but they were working on it. The Spacex CEO was also pointed towards another thread that offered a detailed explanation of the entire situation previously posted. 
Binance elaborated that the recent upgrade process had a technical issue that resulted in old transactions being sent to 1,674 of its users. The exchange clarified that the problem had occurred with Dogecoin because the meme token has a different technical wallet setup. The exchange revealed that they had to build the wallet completely, which led to a delay that could go on for a week or more. Binance acknowledged that users who cannot make withdrawals or received old transactions were upset and asked users to return the coins they have received. 
However, Musk said that users should not have to deal with problems that aren't their fault. He also pointed to another thread of Dogecoin Developers who had explained the situation. This is when Binance's CEO joined the conversation and informed Musk that his team was 'certain' that the issue was with the new DOGE wallet. He added that Binance was communicating with Dogecoin developers. Zhao then issued an apology to Musk for any inconvenience he may have experienced. He then finished the tweet by asking Musk about the software glitch at Tesla that required 12,000 vehicles to be recalled. In response, Musk said that he wasn't a Binance user because of the complex sign up process, so it didn't inconvenience him personally. 
He added that he was only speaking up on behalf of DOGE holders. Zhao said that he appreciated Musk's efforts and had only overreacted because of the term 'shady'. He also tried to convince Musk by stating that KYC made things tedious and they couldn't serve US clients, but Musk could give Binance.us a shot. He elaborated that the process was still tedious, but they offer DOGE and are working on fixing the issue. Previously, the Tesla CEO has revealed that he owns three cryptocurrencies, which are Bitcoin, Ether and Dogecoin.