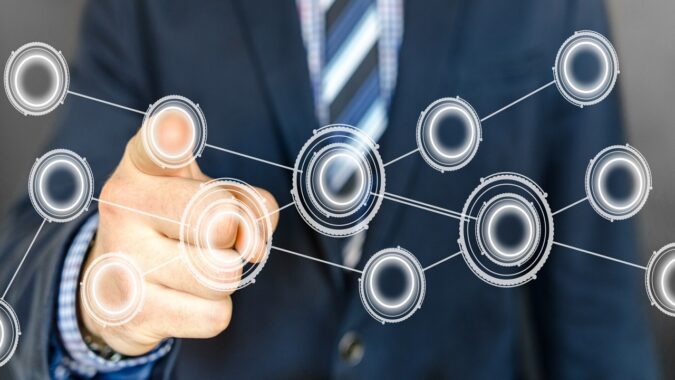 State Street Global Advisors, UBS and Fidelity have confirmed that like their competitors, Invesco and BlackRock, they are also taking an interest in offering their clients exposure to cryptocurrencies like Bitcoin. According to statistics, mutual funds having crypto exposure and assets in exchange-traded products in Europe have gone past the €10.5 billion mark, which shows that these products have a significant potential of appeal for asset managers. A part of CoinShares, XBT is the biggest provider in Europe, as its assets are spread across eight products worth €5.4 billion and domiciled in Jersey and Sweden. Then comes 21shares from Swiss group that's managing assets worth €2.1 billion. 
The head of the SPDR exchange-traded fund business of SSGA for the Middle East, Europe and Africa, Matteo Andreetto said that they were taking a look at the crypto space and evaluating how it is evolving. He added that not only were their clients asking about cryptocurrencies but were actually asking for SPDR crypto products because they consider them a safe and robust pair of hands. According to Fidelity, they are also monitoring the evolution of cryptocurrencies closely because they are exploring the potential of digital assets as a whole, along with the distributed ledger technology that powers them.
Fidelity added that they were exploring the potential of the blockchain technology for their clients' benefits. UBS Asset Management's global head of exchange-traded funds, Clemens Reuter stated that cryptocurrency was a space that everyone should check out currently. However, he added that they had not made up their mind to launch anything for the time being. Invesco had said back in May that they were looking into adding exposure to digital assets where ETPs are concerned. Morningstar's associate director of passive strategies, Jose Garcia-Zarate stated that he was expecting more crypto products to be introduced because of the 'gimmicky' trend.
He added that ETFs do offer these kind of exposures. But, the asset managers did not refrain from pointing out the many hurdles that are involved when it comes to entering the crypto space. Reuter stated that Ucits funds have not yet been given permission to invest in cryptocurrencies. As per Andreetto, an ETF would not be launched by SSGA until they are sure of being able to reach the 'very high bar' for sitting alongside some of its other ETFs and boasts all the features that are part of a SPDR product.
He added that it would be a deviation for them to move into an ETP. According to the data provided by Morningstar, a return of 461.7% was generated in a period of 12 months till the end of October by European funds and ETPs that are offering exposure to cryptocurrencies. This is a rather impressive average return, whereas their annual return over three years was around 116.3%. It should be noted that Garcia-Zarate added that investors have to be careful what they wish for where crypto products are concerned. He added that a great deal of due diligence was needed for investors to understand how the crypto market and the related futures market operates.