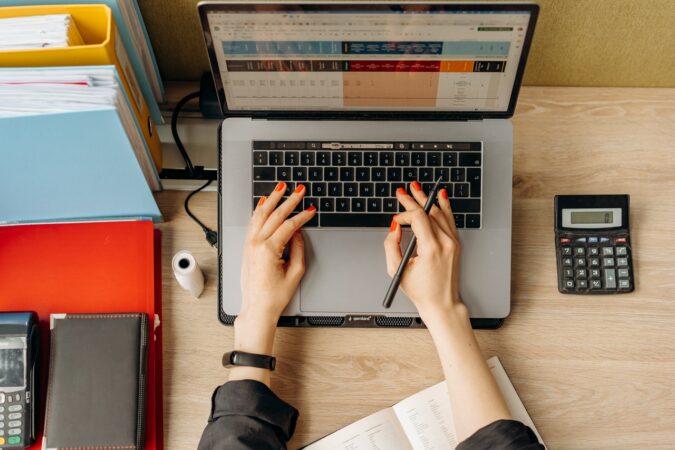 It is not just the value that Bitcoin is popular for but another very interesting fact about the world's very first virtual currency is that it can be mined by anyone, subject to the availability of the required equipment for mining Bitcoins. This fact is very well-known to two young siblings (brother and a sister) whose monthly earning exceeds US$ 30,000 per month and what they do is "crypto mining".
The two young siblings, who also happened to be Bitcoin miners, consist of one brother and a sister. The Brother's name is Ishaan Thakur who is 14 years of age and the girl's name is Anaya Thakur, who has just turned 9. Both of them enjoy popularity in the world because in their very young age, they both collectively earn more than US$ 30,000 a month. They have themselves set up crypto mining facility and have been mining crypto and it is their primary source of earning.
The siblings were interviewed recently because people wanted to learn more about them and how they make this huge pile of income. The first news agency to reach them was CNBC. Their interview was recorded by Taylor Locke and was later published in a report.
Ishaan told the interviewer that these days they are focusing on mining three different kinds of virtual currencies. They are doing this because they want to expand their crypto mining knowledge by learning about other virtual currencies as well. However, the ultimate aim of both of them still remains the same i.e. the income earning.
It was told by Ishaan that it wasn't too long when they developed serious interest in crypto mining. Before become miners, they first learned how it is done and what is the basic concept of mining and virtual currencies. All the learning they did from videos that were posted on the Youtube platform by several crypto miners. When both of them became certain that they had gained enough knowledge, they then decided to turn their dreams into reality.
The first thing they did, according to Ishaan, was to utilize whatever sources they had available with them. To start with, Ishaan owned an Alienware computer, and they transformed this pc into a full-fledge crypto mining machine. The first cryptocurrency they mined was Ethereum (ETH), told Anaya. According to Ishaan, crypto mining is very much the same as mining precious metals like diamonds or gold. However, the only difference is that in precious metals' mining, the miners use shovels while crypto mining is done on computers.
They also told that both of their parents were very supportive in their efforts of mining crypto. In fact, their father, later on, helped both of them in establishing a mining facility by the name "Flifer Technologies". Once the farm was there, they started to add in more machines and in the first month of their mining operations, they earned US$ 1,000. It was a good money to start with but they needed more machines to mine more virtual currencies. So the income was again utilized for purchasing further equipment. Now they are earning more than US$ 30,000 per month excluding all the expenses, said both of them.