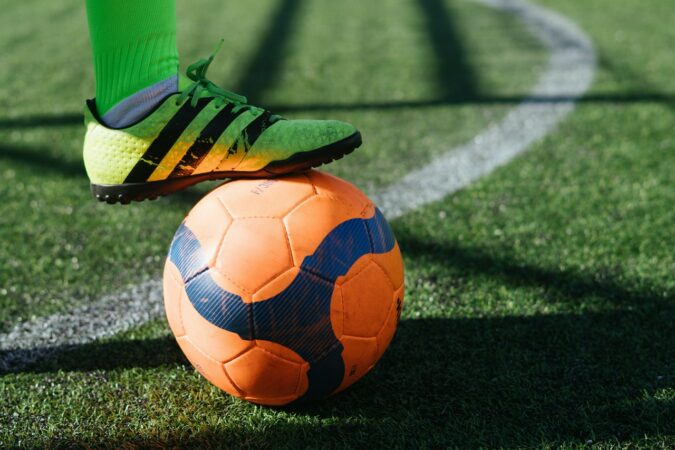 The century-old European soccer club, Juventus, inducts fastest growing crypto firm, Bitget, as its "sleeve partner". Under the partnership arrangements, the players of the club would be required to wear t-shirt with Bitget's logo on their sleeves.
A partnership deal has been announced by crypto firm Bitget. The Singapore-based firm has acquired sponsorship by becoming a sleeve partner of over a hundred years old soccer club called Juventus.
Before the deal, Juventus had never collaborated with any crypto derivative firm by giving the firm the right to market either its products or logo. However, the times are changing and many soccer clubs have been sponsoring crypto firms and their logos and products.
Juventus soccer club was formed more than a hundred years ago in 1897. It is currently amongst the world's popular and highly respected soccer club has won several international tournaments. It has to its credit having won thirty-eight times A championships, 3 UEFA Cups and was twice winner of Champions League. At present, Juventus is amongst the top ten soccer clubs rankings. The most renowned players of the club these days are Dybala, Chiellini, Bonucci, and Morata.
Even the world's legendary soccer players such as Zidane, Christiano Ronaldo, Nedved, Montero, Buffon, Baggio, and Del Peiro were once part of Juventus. This is why Juventus is regarded as one of the most essential soccer clubs in the world, particularly in Europe.
James Lee, the club's Global Strategy Officer, said that Juventus was looking for partners from the innovation industry. The partner has been found in the form of Bitget which will further enhance the reputation of the club globally.
In addition, Juventus's Revenue Officer, Giorgio Ricci, too has stated that the club needs to increase its fanbase around the world. For this, the partnership with Bitget will play a crucial role.
On the other hand, Bitget was launched as a crypto derivative firm in the year 2018. It is considered one of the rapidly growing virtual currency trading firms of the world. It has many great crypto products to offer for trading, for example, forex, future and spot trading. The firm simultaneously operates in about 48 states and has a customer base exceeding 1.6 million. Some of the notable states where Bitget is widely popular are Russia, UK, Japan, Italy, South Korea, and France.
Global Strategy Officer for Bitget was of the view that he is fascinated with the thought of becoming sleeve partner of Juventus. He also suggested that his firm will be looking forward to seek more opportunities of doing further business with the club. He informed further that to honor the sponsorship deal, his firm has launched a reward program based on Bitcoin incentives. At least 100 units of Bitcoins will be distributed amongst the winners.