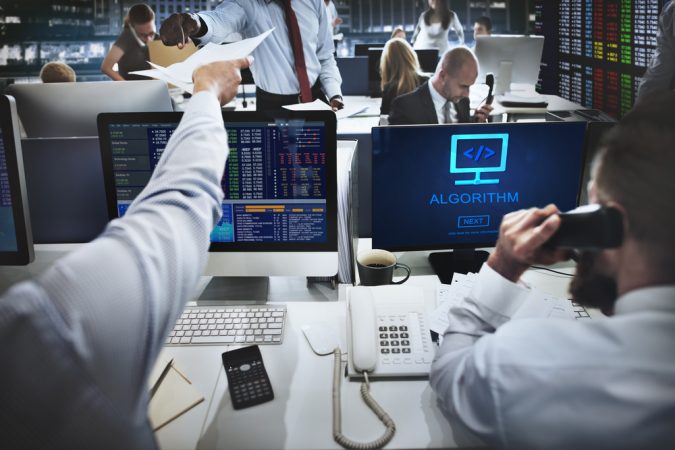 Robinhood, the popular trading and investment platform, is set to launch their very own crypto wallet early next year. Crypto enthusiasts have been waiting for it eagerly because the firm has counted over a million people on the waitlist. According to Vlad Tenev, the CEO, a million people are waiting in line to get their hands on a Robinhood crypto wallet.
He stated that the team is proud of the Robinhood crypto platform. That's because it will be providing people with more options when it comes to trading cryptocurrency. Just last month, Robinhood told the public about their upcoming crypto wallet. They said that they would first test the product according to feedback from users. This testing phase was set to take place in October before the product officially hits the market. It would allow holders to manage their tokens within the app itself.
As of yet, the investment app has a lineup of seven coins offered. These include popular memecoin Dogecoin, flagship cryptocurrency Bitcoin, and the second-biggest digital currency, Ethereum. The CEO explained that users can have their own crypto wallet within the app and it would allow them to send people crypto. He went to elaborate how various benefits of the feature make the wallet a sort of global technology that's accessible by most. This will certainly make the rollout very interesting.
In 2018, Robinhood officially launched their services that allow users to trade cryptocurrencies. The aim of this move was to offer users with more access to digital assets. More importantly, it offer crypto-enthusiasts a functional platform to trade their assets.
But there's a rapidly growing market of crypto investors looking for great services. This is proven by how cryptocurrencies contributed to almost half of the firm's transaction-fueled revenue. This was during the year's second quarter, and out of that total, Dogecoin accounted for over 62 percent.
Now, cryptocurrencies have become a common investment vehicle among traders. That's because more investors want to include them in their portfolio as a means to diversify it. This is proven by how Bitcoin continues to reach new milestones. This week, the cryptocurrency's price went above $66,000.
Bitcoin seems to have gained further momentum after the US got the first Bitcoin exchange traded fund that allows investors to trade futures. This is the ProShares Bitcoin Strategy exchange traded fund. It's an exciting opportunity for investors who want to venture into the world of crypto without buying it.
In the future, the market will continue to embrace such innovations in terms of crypto-related investments. Experts expect that the exchange traded fund's price will align with those of Bitcoin. However, there's already competition to look out for, such as from products like Valkyrie.