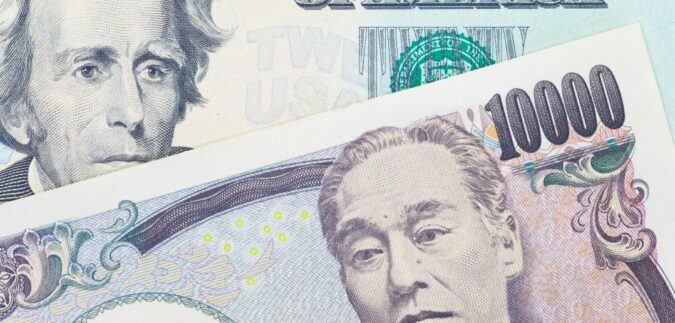 Holding on Strongly
USD/JPY as an influential market pair is rotating in the 115.06 zones as it was headed towards the European open while investors celebrate the risk-on market profile in the midst of encouraging headlines in affairs involving the crisis between Russia and Ukraine.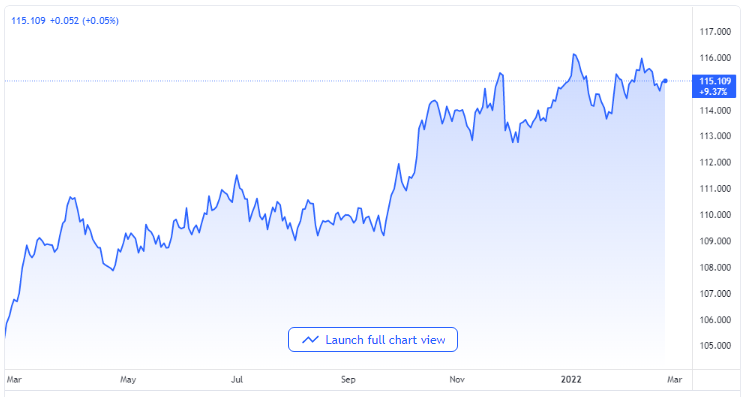 USD/JPY price chart. Source TradingView
Whereas a lot of attention has turned in the direction of the Gross Domestic Product figures set to be released by the United States Bureau of Economic Analysis, and the Jobless Claims set to be released by the United States Department of Labor. Both are expected to be in on Thursday as the docket list lacked data on Wednesday.
Stats that Matter
The Initial Jobless Claims are speculated to get to 235,000 as calculated by the market estimation based on different factors against initial figures of 248,000 while the US figure for the quarterly GDP, on the other hand, is expected at 6.9% against the initial 7% it stood at.
The USD/JPY pair had a rebound following its low point of 114.50 during Tuesday's trade when Russia got new sanctions from different leaders in the West. Market filters have it that the Federal Reserve may not implement an altogether aggressive monetary policy in March when the monetary policy committee meets because of the negative events in the ongoing power tussle between Russia and Ukraine.
However, the recent sanctions dished out on Russia might possibly push the global price of crude oil higher as it has begun in the past few days. Consequently, it could result in higher production costs in the manufacturing sector which will, in turn, increase the cost of finished products. Hence, expectations around higher inflation might jeopardize the entire situation for the Federal Reserve.
With regards to the mentioned events, a chaotic market is forcing the pair into a narrow space of 114.99 to 115.13 early in the European session.
The dollar index that keeps track of the US dollar against other powerful fiats is equally trading in a lackluster way since the Asian markets have gained their rebound on Wednesday. It has predictably increased investors' risk appetite superficially.
The Consumer Price Index figures for Tokyo are set to be published by the Japanese Bureau of Statistics on Thursday, and it will be closely monitored for further speculations on the progress of the yen.
In the past week, the USD/JPY trading pair maintained its average intraday gains in the initial half of the European trading session on Monday. The pair successfully traded close to the daily height of the 115.60 area.