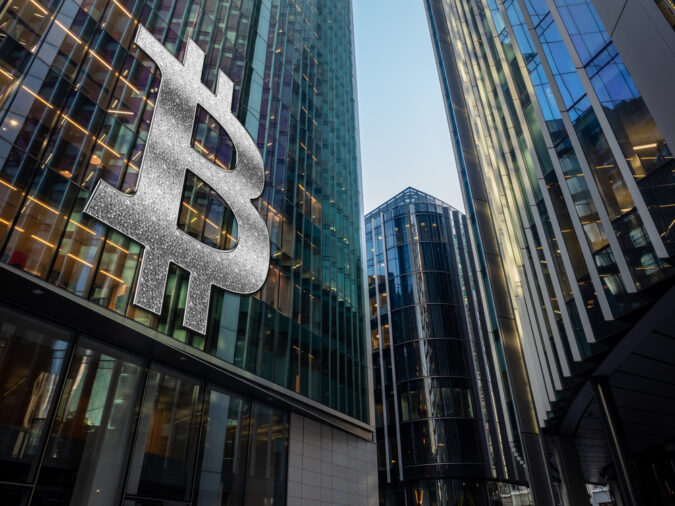 State Street Corporation, often simply referred to as State Street, is an American financial service as well as bank holding company with its headquarters based in Boston, USA. It conducts operations all over the world, and it has recently decided to expand its list of services in order to include crypto following the rapid rise of the cryptocurrency industry over the years. As such, the company will now be adding services centered around digital assets for its respective clients.
After State Street had led a successful funding round (Lukka's Series C) towards the end of last year, the company shall now be partnering up with Lukka in the hopes of being able to offer new and innovative services, which also involve crypto.
Private funds clients
State Street is the 2nd oldest operating bank within the U.S, and it had revealed this past Thursday that the company would be offering administration services for digital as well as cryptocurrency assets for private funds clients. With this in mind, the bank has plans of allowing these clients to be able to access various offerings which can be utilized to help provide support for diversified portfolios. This includes numerous cryptocurrency-oriented characteristics such as reporting, collection, reconciliation, processing, and standardization.
Moreover, in order to successfully unlock these services, the company had formed the aforementioned agreement with Lukka. Lukka is a blockchain data as well as software provider based in the United States that reports on data (audit-ready) pertaining to crypto-related transactions. State Street is thus one of the biggest investors in Lukka. Furthermore, according to the details of the partnership, Lukka will be given access by State Street to numerous proprietary products which involve data management solutions meant specifically for cryptocurrencies and blockchain data. Additionally, access to pricing and reference data will also be granted.
A new division
This development has occurred following the recent decision by State Street to create a new division that is dedicated primarily to digital assets and crypto, with the division being launched in June and being known as 'State Street Digital.' As such, this new division will be put in charge of conducting research and providing various tools associated with blockchain technology and crypto, as well as tokenization and CBDCs.
In other news, Lukka is considered to be a key player as far as the United States' digital asset industry is concerned. In fact, S&P Dow Jones Indices had launched cryptocurrency indexes earlier on in 2021 by utilizing the technology provided via Lukka.